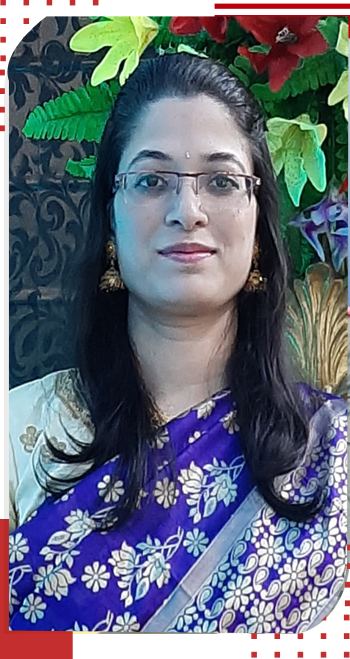 Shabnam Fairman
Course done:

Post graduate diploma in pre and primary teaching
Placed in:

Baby Bunny Pre School, Kolkata
Location:

Thailand

Like every kid is born with a passion to become something or someone as they grow up, Shabnam keenly wanted to be a teacher. Every time she passed a school or saw children playing around, she would dream to become a teacher some day and become a part of their world. In particular, she was inspired by her English teacher whose love and support got her very close to her, and magnified her passion to become an English teacher in the future.

However, she got distracted from her dreams because due to peer pressure, she had to study commerce in college and eventually take an office job in a call centre. She did not enjoy her job, and decided to quit working after she got married and became a mother.

Yet, Shabnam got a second chance. After her kid started going to school and she became relatively less occupied, her mother suggested her to pursue her childhood dream to become a teacher. That is when she enrolled in ACT's P G Diploma in pre and primary teaching program in order to develop a firm grip on the different aspects of teaching. Upon completion of her program, Shabnam got placed as a pre-school teacher in Baby Bunny Pre School.

ACT is proud to have played a role in helping Shabnam realise her dreams, and succeed as a teacher in addition to taking care of her family and other responsibilities. Stories like that of Shabnam's is very inspiring because she is a living proof that sheer commitment and hard work can help one fulfil their dreams.