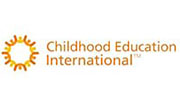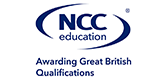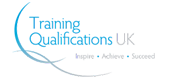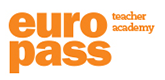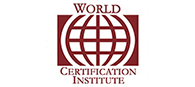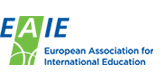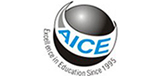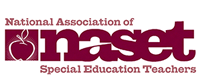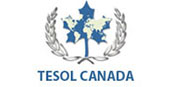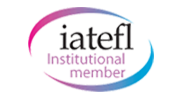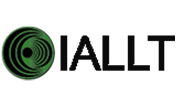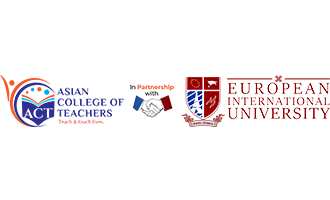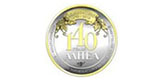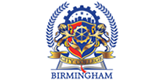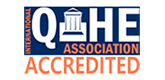 About Us
As an award-wining institution we provide research-led teacher education and promote collaboration and knowledge sharing with an emphasis on high quality teaching and learning.

Our purpose
To develop course curricula in sync with modern methodologies
To produce future teachers with a unique set of abilities
To provide transformative and enriching experience to our students
An ACT student experience is highly sought after by teaching aspirants and valued by employers across the globe. Our teaching and learning go beyond boundaries and we, at Asian College of Teachers, at Warwick, support our students into excellent careers, with lifelong placement assistance.
Accreditations
Accreditation is a quality "seal of approval," from accrediting bodies and our courses are rigorously inspected by global accrediting bodies.
Memberships
Our academic membership strengthens the quality of our courses and helps reach potential in the areas of academic excellence and best practices.
Endorsements
Endorsement from noted bodies ensures formal academic quality assurance indicating that the programs are balanced and academically rigorous.
Supporters
We have national and international educational giants supporting our endeavour to achieve our goals and offer the best in teacher education.
Quality Marks
We put a lot of emphasis on quality assurance and our courses undergo rigorous review and the students taking these programs will receive a high-quality education.
Board Of Academics
Our Board of Academics is the principle policy-making and advisory body on all academic matters related to Asian College of Teachers.
ACT's Learning Platform
We, at ACT, are committed to make a learner's journey outstanding by providing an actively engaged experience throughout by integrating ICT into our course design. Our course content is drawn on researches and our course developers are experienced in relevant fields who constantly work on pruning and presenting content that aligns with contemporary learning.
Curriculum and Instruction
We provide comprehensive curriculum and appropriate instructional approaches to transfer skills making provision of knowledge and understanding of current teaching methods.
Course design and Content
Our experts design course content that would be advantageous and useful for teaching aspirants to enhance their learning and achieve career goals.
Course Materials
Our course materials are available online and also in hard copy format. Students can download the pdf course materials and study from anywhere, anytime.
Animation and Illustration Videos
Our courses include high-quality animation and illustration videos for intellectual understandings which will help them to retain and better their performance.
Expert Talk Videos
Our Expert Talk Videos are an integral part of our curriculum providing student teachers with the much-needed exposure of the teaching industry.
Testimonials
Take a look below to read below what current students and alumni have to say about their ACT experience.
First of all would like to thank ACT for providing such a comfort learning platform for everyone. The coordinator assigned to me was Ms. Ankita she gave a good support whenever needed. Through this course I am now able to express my thought in an innovative way. Now, I am more confident in explaining topics.

VIDHYALKSHMI
Post Graduate Diploma in Pre and Primary Teachers Training
It was really a wonderful experience and never felt like it was an online course as always the tutor and the materials were available. And also the time span given also was very helpful for me. Very useful course and I felt it was the right choice to select such a well-known institute..

THRISHNA SHAJI
Certificate in International TESOL Program
It's an awesome experience. From day 1, trainers were so helpful and the learning coordinator is an amazing support. Every time I have reached out, she is readily available to help. Looking forward for more courses to learn more

OINDRILLA BASU
Master Trainer Program-Teaching, Training & Developing Professionals
Overall it was a great experience learning this course and it certainly gave me a sense of importance learning. The materials were easy to comprehend and clearly described. Well organised and well conducted.
PRAVEEN KARUMATHIL
Post Graduate Diploma in Education Management
This course is very innovative for modern educational stage. It would be the turning point in my life. It was a wonderful journey for me and of course I use it in my teaching life.
SUBRATA NASKAR
International Teaching Diploma
It was a decent course happy with the process but the evaluation aspect of the course needs work. There should be proper clarity given in terms of why the marks were deducted and what could have been different. The justification I received wasn't up to the mark.

CHARMY DAVE
Counselling Course
It was wonderful experience for me. As I am planning to start my career as a teacher, though I have some traditional teaching experience and attending this workshop will make my experience more modified..
FARKHANDA JABEEN
Innovative 21st Century Teaching Strategies
Academic Body
Asian College of Teachers' Board of Academics comprises accomplished and experienced teaching professionals from diverse backgrounds as Associate Academic Directors who not only lend their expertise in all academic matters but also assure academic integrity and high quality. The Academic Board is aligned with the institutional mission, and plays a significant role in bringing new developments in a range of academic areas.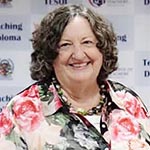 Dr Margaret Davitt Maughan
Associate Director – Curriculum and Instructions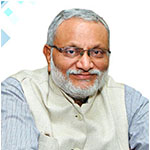 Dr Kuldeep Agarwal
Associate Dean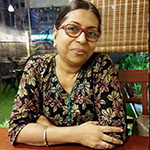 Ms. Kuhurina Basu
Head, Board of Academics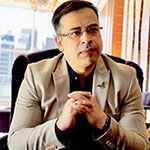 Dr Sanjib Chakraborty
Founder – Asian College of Teachers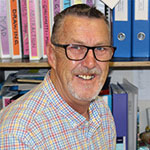 Mr David Bourke
Associate Director - Academics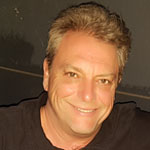 Dr Thomas James Miller
Associate Director
Ms. Debjani Mitra
Academic Consultant, Asian College of Teachers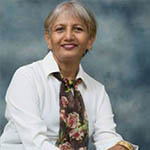 Dr. Ranjini Krishnaswamy
Associate Director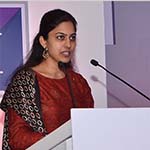 Dr Anita Jain
Associate Director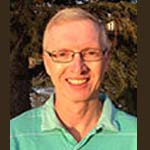 Mr. Mervin Strome
Associate Director – Counselling Courses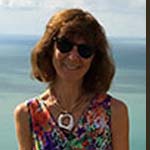 Ms. Ann Bale
Associate Director – Counselling Courses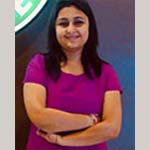 Ms. Papiya Rozario
Associate Academic Director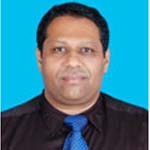 Mr Joseph David Thyparambil
Associate Director – UAE
Dr Atreyi Datta
Academic Associate - SEN Courses
Ms. Suparna Ghosh
Associate Director – Counselling Courses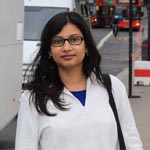 Ms. Moumita Ganguly
Associate Director – Counselling Courses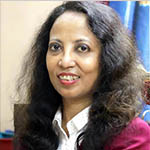 Dr Mala (Dasgupta) Sengupta
Associate Director – Teaching and Development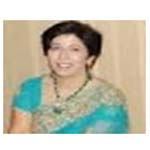 Ms. Anita Khanna
Associate Director – Curriculum Design and Content Management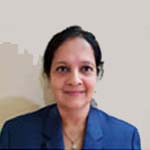 Ms. Radhika Ramamoorthy
Associate Director – E-Learning Technology
Frequently Asked Questions
We, at Asian College of Teachers, offer 100+ courses in varied formats – in-class, online and live online making our courses accessible and affordable to everyone across the world which they can even pursue from the comfort of their homes and get closer to their dream careers. If you want to know about us more and have some questions on your mind then explore the FAQ section below: -