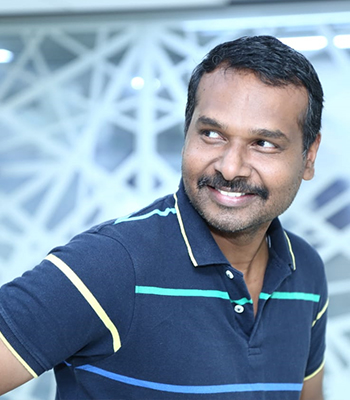 Sathyan Segaran
Course done:

TEFL
Designation:

Soft Skills Trainer

Sathyan Segaran had pursued the 120-hour TEFL course from Asian College of Teachers last February. He was glad that he learnt so many things from the course, to name a few- difference between language learning and language acquisition, the implementation of practice and protection, the lexical approach, the silent way, teaching children and adults, the study of grammar and phonology,integration of core sills, context setting, classroom management, warmer activities, assignments.

The assignments were interesting but tough and after completing the assignment,it had definitely enhanced his skills, that's what he believes, especially the micro media teaching that he found quite challenging. Apart from it, he learned SWAT analysis, need analysis for business English learning, ESP, focus on pronunciation and regulating the motivation factor. He found the briefs about the session both before, during and after the training, beneficial.

Everything he learnt from ACT has helped him to senda proposal with a proper lesson plan to a corporate company which got approved and that was his first ever training on communication skills for 12 weeks. He completed the training last month and also received a letter of appreciation from the company.

Sathyan Segaran found the tutors of ACT meticulous in teaching and friendly in approach.