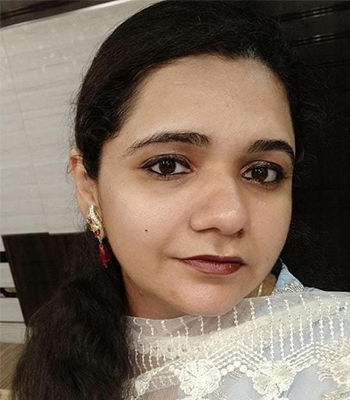 Roshni Khanna
Course done:

ITD

Roshni Khanna always had a passion for teaching. However, she was a fashion designer by profession but soon she realized teaching would give her more exposure because she would be a part of the educational field where constant learning will take place as she believes learning is never-ending.

She wanted to earn a diploma as she could not complete her graduation because of some family issues. And for becoming a teacher in any school, a diploma certificate is mandatory and thus she decided to pursue the International Teaching Diploma (ITD) course.

While searching for an institution to pursuethe diploma, she came acrossAsian College of Teachers(ACT) that would help her in earning a diploma certificate and guide her to move ahead in her teaching career. She could part of a school where she could teach, explore and share her ideas. Overall, the ITD course from ACT has turned out to be a great platform to set her career in teaching.