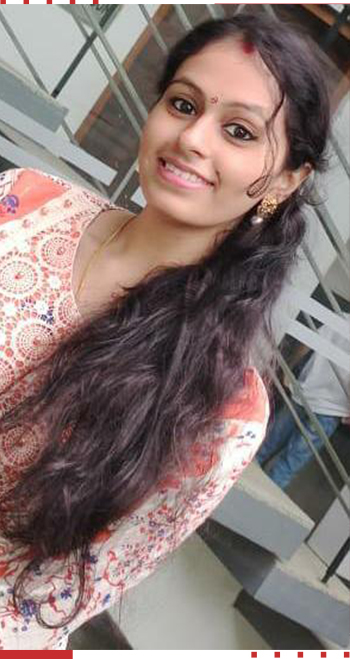 Ramya V
Course done:

ITD
Placed in:

Wish2Fly
Designation:

Teacher

Ramya was interested in teaching since childhood and used to imitate her teacher from school.

She is a B. Com. graduate and currently doing her MBA in HR. After completing her B. Com., she got a job as an accountant in a private firm but in her mind, she was always thinking about doing a job that she would enjoy!

After getting married, she resigned from her current job, and then the thought of getting trained as a teacher came to her mind and she thought of giving it a try. After much research, she came to know about Asian College Of Teachers from her cousin.

At first, she was confused about whether the course would be fruitful or not as she had to invest a lot of money. After gathering information about the institute and talking with the course counsellor from ACT, she decided to do the course. She is very happy about the decision she took and is sure that the course will be very useful. She is confident that it would help her in her practical life.