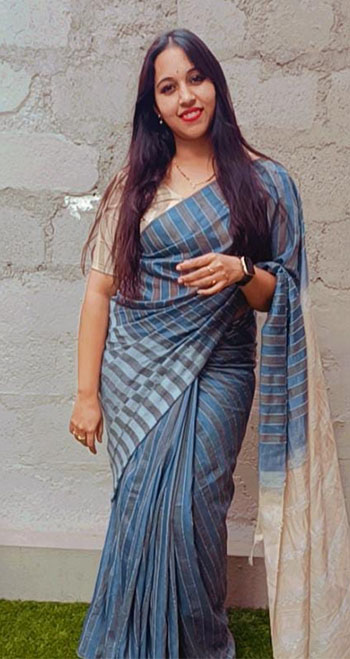 Monisha C
Course done:

220-hour International Diploma in TESOL and TEFL with specialization in Business English

MonishaC. hails from Bangalore and has completed the 220-hour International Diploma in TEFL/TESOL program with specialisation in Business English.

Initially, before enrolling, Monisha was a bit sceptical about whether she will be able to learn effectively from an online program but her doubts vanished after completing the course. She expressed total satisfaction and said that she found the coursework to be amazing.

According to her the topics covered are essential and pertinent to present day education scenario. She gained an in-depth knowledge on how to make an effective lesson plan, classroom management, voice modulation and various other principles of teaching.

She is extremely thankful to her tutor/s for guiding her throughout the course and also expressed her gratitudeto the placement department of ACT as she got immediate placement after the successful completion of the program.