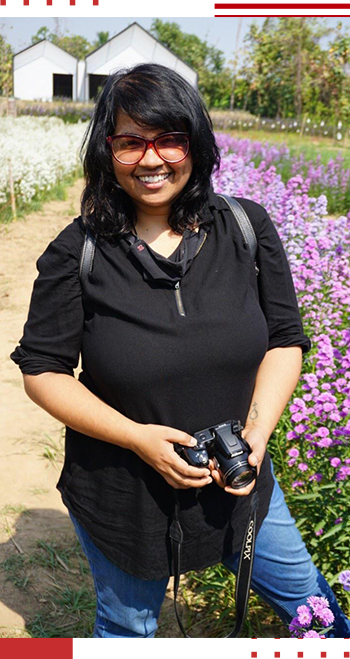 Kanchi Mehta
Course done:

TEFL
Placed in:

Kwang Tong Trilingual School, Thailand
Working As:

ESL Trainer

Kanchi Mehta completed her TESOL certification from Asian College of Teachers in 2015 and was placed in Kwang Tong Trilingual School, Sukhothai, Thailand, by ACT's placement department. According to her, this was the best decision that she took as she fell in love with the place and above all, her students.

With passing days, she realised that she can create a positive impact in the lives of her students. The place has also provided her with so much love and affection; it has changed her and made her a kinder person.Her students are her source of joy and she loves going to school to see them smile and participate with them in their laughter.

She agrees that teaching comes with a set of challenges, but the course she's done from ACT helped her in understanding the needs of her learners and how to address them patiently. Being a teacher helped her feel complete as an individual because the more she gives to her students, the more she fulfils herself.

She is grateful to ACT for the opportunity as she hasn't looked back after that. She found Sukhothai to be an amazing experience in itself, and she requests everyone to step out of their comfort zones and to take that one step towards their dreams.