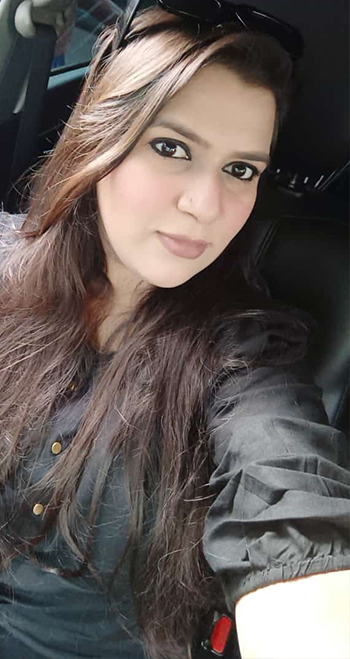 Kaiserina Naila B Nadeem
Course done:

TEFL In Class
Working As:

The Cambridge School,Kolkata as Middle school English teacher.

KaiserinaNaila B Nadeem is a certified trainerand has pursued TEFL/TESOL from Asian College of Teachers (ACT). She was a bit sceptical about the TEFL/TESOL course as she was unaware how things would work out for her when she completed her TEFL/TESOL certificate back in 2016. She was just a graduate with a TTC back then. Shewas also doing freelance training then, so she got a few calls from institutes asking her if she can train their students which, according to her, helped her gain some experience.

But after completing her TESOL program, she realised that more opportunities came knocking at her door. She has worked with the best institutions and is still working with one of the top institutes in Kolkata. Kaiserinais simultaneously pursuingMA in Education with TESOL from Asian College of Teachers which is offered in academic collaboration with European International University (EIU Paris). She took this opportunity to thank ACT's placement head and the expert trainers, who trained and motivated her, and who took the time and effort to provide her with the best possible training experience.

She is in awe that so many years have passed but it feels like yesterday that she completed her TESOL program from ACT and the avenues that opened up and of course, enjoying the perks of being a certified TESOL trainer has beenamazing. She expressed her heartfelt gratitude for the entire team of ACT for putting in great efforts. This is one of the best institutionswhere she had a wonderful learning experience. She can't be thankful enough as ACT provided her with the much needed confidence to face diverse learners across the globe.