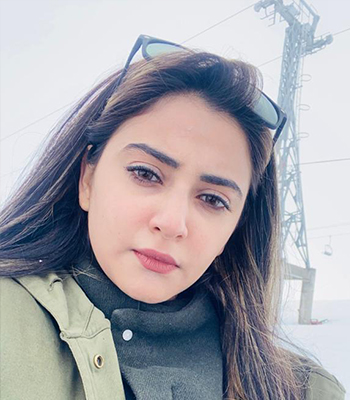 Daraksha Bano
Course done:

ITD
Placed in:

Small Wonders
Designation:

Lead Teacher

Daraksha Bano had enrolled in the ITD course in the year 2020. It was a 3-month intensive course incorporating the diverse areas of early childhood education, pedagogical approaches, classroom management to name a few. According to her, the course fulfilled the needsof 21st-century early childhood educators.

According to Daraksha, the trainers made the course more interesting. They were well informed, learned as well as approachable, which was the best part. ACT has also recommended her for a preschool teaching job in Small Wonders Kolkata. It gives genuine placement assistance in renowned educational institutions. With proper guidance from the placement cell, she has cracked the interview at Small Wonders where she is currently teaching for one year.

ACT has transformed her from an aspiring teacher to a skilled one.