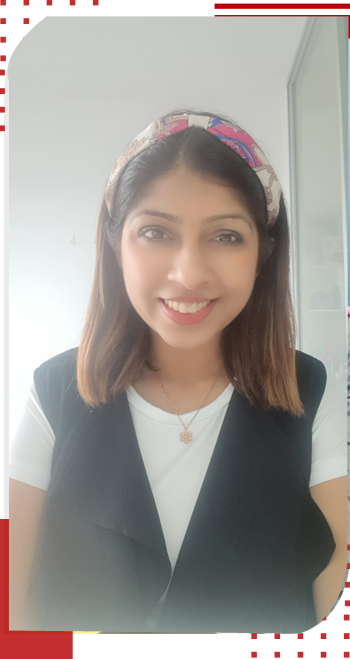 Ashna A. Ahir
Course done:

Inclass TEFL and International School Experience Program
Placed in:

Triam Udom Suksa Pattanakarn School, Thailand
Location:

Thailand

Ashna had started off her career as a lawyer, and was actively pursuing a career in law by practising in the court. Her tenure as a lawyer lasted for nearly 5 years, after which she passed both B.L.S. and LL.B.

Although Ashna was making a fair deal of money while working as a lawyer, she did not have her heart in what she was doing. This eventually convinced her to seek a CELTA qualification, and then join the in-class TEFL program offered by Asian College of Teachers.

Following that, in 2019, she went for an International School Experience Program in Bangkok, and then got hired as an English teacher in Triam Udom Suksa Pattanakarn School, a reputed school in Thailand.

Ashna shared that she still recalls her experiences as a TEFL student, where she got to learn a lot about teaching a language, and interestingly, she still employs the teaching methods and techniques that her trainer had taught her during her TEFL journey. Ashna admitted that the content covered in the TEFL program significantly benefitted her.