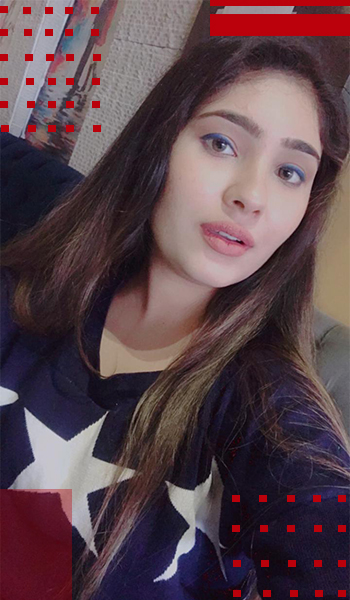 Amrit Dua
Course done:

TEFL
Placed in:

Planet Spark as an online English teacher
Schooling:

St thomas school
Graduation:

IP university , B.ed- MDU

Since a young age, Amrit held a special inclination towards travelling and teaching in different corners of the world. Because of that, she sought a career in teaching, and started her journey by graduating with a B.Ed. degree.

Amrit was always fascinated by her teachers, and believes that they played a massive role in building her. That said, she desired to work hard and become like them. In particular, Amrit wanted to become an English language teacher, and decided to fulfil her dream by enrolling in ACT's TEFL program.

Upon completion of her TEFL program, Amrit initially struggled to find a job. However, her fate soon took a favourable turn, and she got placed as an online English teacher at Planet Spark. Amrit firmly believes in her passion to become a successful English language teacher, and ACT thus extends its warmest wishes of fortune and success to Amrit.