E-learning: The New Normal
24th January 2022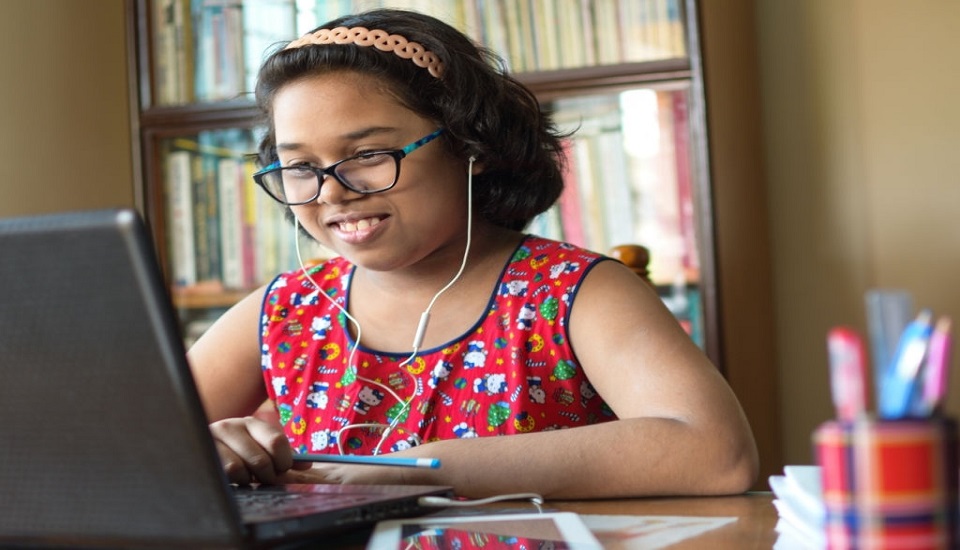 The online classroom is the new normal after this devastating pandemic period. Students and teachers are connecting with each other across the globe and student engagement has been incredibly awesome. The virtual online teaching program is a real-time teaching process where the teaching methods are quite interesting and captivating.
There are certain techniques of virtual teaching that ensure the active participation of students. Teaching learners in a virtual classroom is definitely way better than a traditional classroom due to multiple reasons. The online platforms have incorporated interesting features like discussion boards where students have the liberty to discuss a pre-determined topic. Such extraordinary features make online virtual classrooms quite fascinating.
There are several technologies for virtual classrooms that teachers and students use in a hassle-free manner. Platforms like Zoom, Skype, Google meet, etc., are being most used while conducting classes. Online learning is the present and it has evidently managed to improve the learning management system. The learning experience has increased and students no more encounter problems in the absence of face-to-face classroom sessions.
There are multiple reasons that prove that e-learning is one of the best approaches that help students to learn more effectively.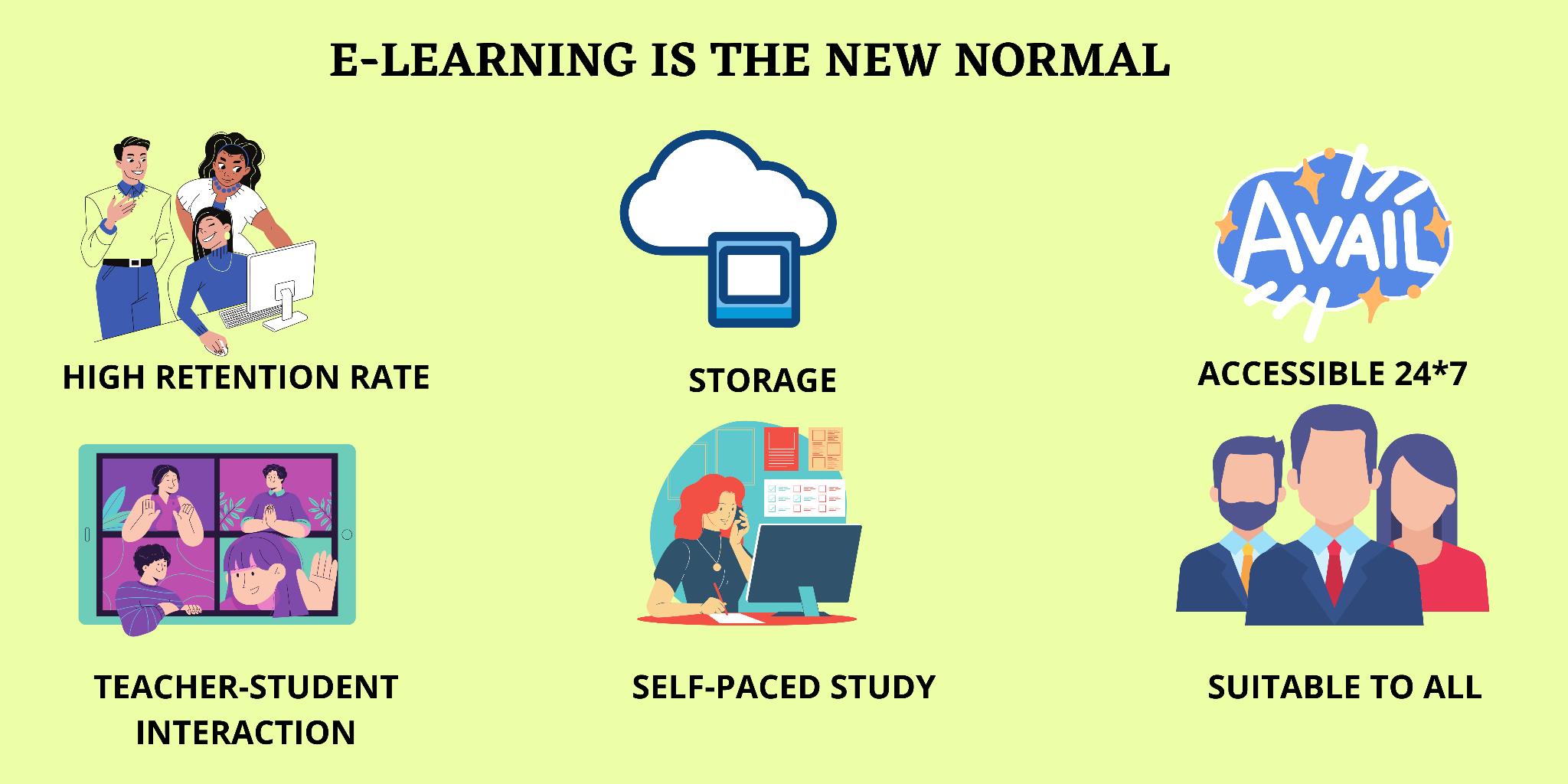 Higher retention rate: Anything learned without being pressurized stays in the mind for a long time. Learners, when they learn with sheer enthusiasm and absolutely by their choices, find it quite convenient to learn online. This results in greater and efficient outcomes through higher retention capabilities.

Hassle-free storage and multiple access: Students can go in for any number of details, sources, research material, and learning tools in the online learning process. They find it highly useful for enhancing their knowledge. They can accumulate what they wish in the subject and thus are able to move forward without any struggle.

Flexibility: Learners can access their courses at any time through 24/7 accessibility and can learn from any corner of the world. The only thing needed is a good technological platform like a computer or laptop or tab to assist them in their learning process.

Students can interact with teachers and other students: Because of efficient online platforms, students can easily connect to other students online and exchange views, participate in group discussions and engage in different forums. Their connectivity with their teachers is also improved due to time flexibility and online support rendered by teachers. This helps them get help when they want and complete their assignments within a deadline.

Self-paced study: Students set the courses in tune with their time requirements and job schedules. e-Learners are self-motivated with self-interest and organize their schedules and they work accordingly.

Suitable for different types of students: e-Learning programs are flexible in their curriculum. One can choose her/his course according to her/his abilities and learning pattern. The technological medium makes it more convincing by introducing tools that make the process easier for self-paced and different types of learners.
e-learning provides an extra edge for those who wish to improve their skills and knowledge. Thus, a virtual online training program is indeed a fantastic idea that has emerged as one of the popular methods of imparting knowledge to students. Besides, teachers are also preferring teaching learners in a virtual classroom because of awesome flexibility and classic productivity.
Written By: Sheetal Sharma