5 Things to Care At While Counselling Students with Physical Abuse
22nd February 2018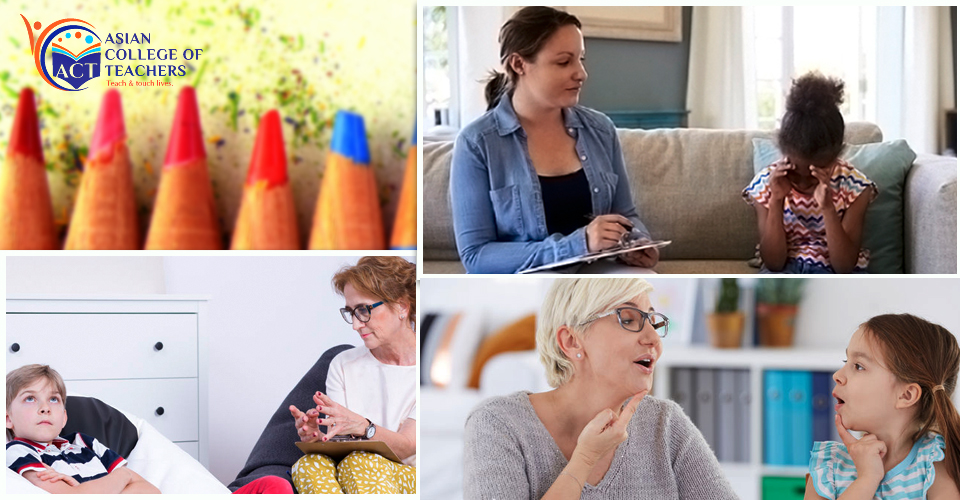 Over the years, society had been fighting hard against the increased crime rates among and against children. Redressing such criminal offences has not only become a challenge for the families but also for the educational institutes. Thereby, educators are finding a very hard time in identifying the exact technique helping students overcome their traumas. To understand the emotional perspectives of a child many are enrolling to do online counselling courses in India. Now, five things can be figured out while counselling the victim of physical abuse.
Identifying the Problem Areas – Brutality took a depressing call when a 9-year old physically abused Haryana girl child appealed for euthanasia on her pregnancy. It becomes a challenge for educators to comfort such a broken soul. To aid her, medical practitioners or counsellors followed by family members may be a great help. But what will happen when she will start resuming school after all that? Given the societal framework of India, socialisation integrates to process through the evils of patriarchy. As a responsible facilitator, you must relate to what she might have to deal with and prepare the classroom settings to make her feel at ease.


Re-building Faith gradually - Educators are to play the role of a caregiver to release children from traumas still fresh in their minds. Rebuilding the lost confidence and bringing back the normalcy requires a lot of patience. Experts at Asian College of Teachers (ACT) offering a diploma in counselling courses in India suggest that teachers must try to comfort them by allowing them to lead. Having said, they may not feel comfortable to talk much about the incident. Share how you triumph over those depressed weeks. As the young soul need to trust you and the surroundings once again before opening up!


Interact with class in groups -Another interesting strategy can be to communicate with children of your class within the classroom settings itself. As a matter, you can arrange for a group counselling session or by taking help of the professional counsellors. The objective is to playfully understand their minds or behaviour towards their friend who has been the victim of physical abuse.


Reading inspiring stories to the class - With technological development, pre-primary students are becoming more conscious and sensitive in their reaction towards the situations, behaviours or objects. Many a time the child may shy away from conversing in groups or play around with friends. To break the jinx of depression you can organise a book reading session by reading out 'Goodnight Stories For Rebel Girls', a best-seller in children illustration that can help you interact with children and to treat victims normally. This way you can inspire and motivate them to dream in life and let the bitter past not destroy her childhood.


Choice of words makes a difference! While making an effective conversation, words chosen to speak tops the strategic chart. Often comforting words like 'you are a brave heart', 'will you help me out in the drawing' can be soothing to the innocent heart.




Written By: Admin