Can Someone Teach English Online For Multiple Companies
8th October 2021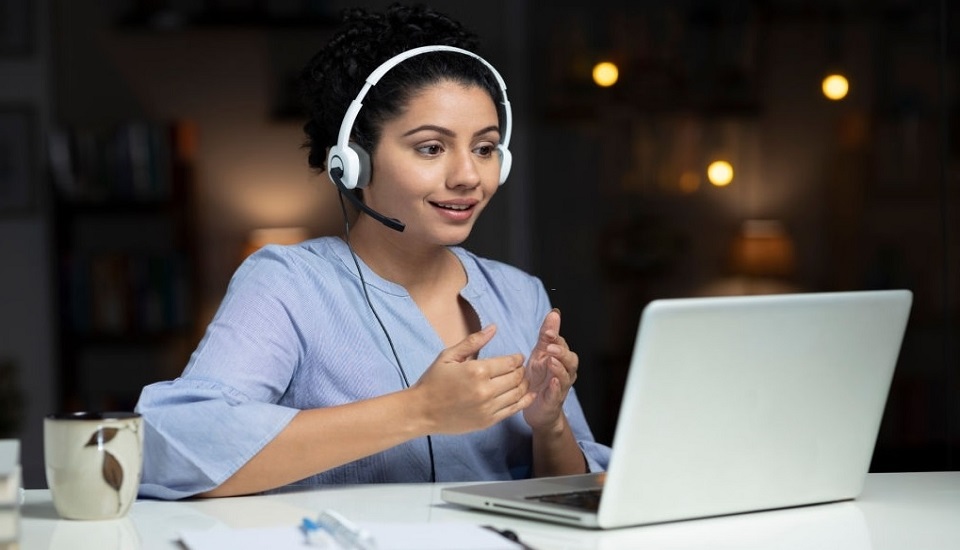 One of the hottest and latest topics in the teaching English online these days is the awareness of teaching for multiple companies. Furthermore, it is also one of the most common questions asked by TEFL graduates. It is being viewed as a smart choice for exploiting career options and furthering an online English teaching career.
So, can you teach for multiple companies online?
The answer is YES! Being a freelance TEFL/TESOL teacher means you can teach English for several companies/platforms at the same time. There is no perimeter to how many companies you teach English for. However, it is also advisable to be careful so that you don't fall into any deceptions. It all depends on when and how you want to work.
Reasons To Work For Multiple ESL Companies
The Online ESL industry is thriving and there are numerous choices out there. Here are some pros of teaching for multiple companies ---

The diversity of being hired at more than one online ESL company is huge.
It is important to expand.
Opportunities to increase your income.
Better yourself as an ESL/EFL teacher.
Opportunities for staying updated.
Major Types of Online ESL Teaching Companies
Various kinds of teaching English online companies are ---

Chinese – based companies (ie: Gogokid and VIPKid)
Adult focused companies
Set Schedule companies
US-based companies
Set Your Rate companies
Planning Options for Several Online ESL Companies
Get as qualified as possible with an online TEFL/TESOL course. You will learn the fundamental methods of teaching English but also have specific training in teaching English as a foreign language.
Here are some proven strategies for multiple online ESL companies ---
1. Try to schedule companies in different time slots. For example, if you work for Chinese-based companies then you might plan Company A from 5-7 pm BJT and Company B from 7p-9p BJT.
2. Devote certain days to certain companies. Maybe you can devote Monday, Wednesday and Friday to Company A and Tuesday and Thursday to Company B. In this way, your weekends can be more flexible.
3. Try a "mix and match" plan of alternating between companies. This will help you to work with both companies throughout peak hours but it would remove any possible double bookings as well.
4. How about playing some incentive games? Which company is giving you improved incentives? You will get the advantage of potential income with this strategy. This way you will also be able to take benefit of the additional short notice pay.
5. Follow some cautions ---

Do not double book
Check your schedule carefully so that you are on top of what slots you are booking
Try to do this after you have made bookings in different companies
Do you need to get TEFL certified to teach English online?
If you haven't, get yourself TEFL/TESOL certified now! Teaching English as a Foreign Language (TEFL) is a completely different situation. A globally recognized TEFL/TESOL course will deliver you compact training in TEFL-specific teaching practice as well as other essential skills.
Along with the certification, you have to invest in the right gear. You will need a decent PC/Mac/laptop, stable internet connection, a high-quality webcam and headset, a relaxed workspace and a quiet room. Likewise, make sure you are based in an area that has a consistent electricity supply or at least a backup generator.
Companies to teach English online with good salaries

English First (EF)
Preply
VIPKID
Lingoda
XploreAsia
Twosigmas
DadaABC
Magic Ears
Say ABC
Cambly
Palfish
Because of the internet, the world's become such a small place that you can teach English online from anywhere, anytime. Consider a Live Online TEFL Course to get yourself qualified for the role. Use this break to reach across the digital divide and it'll be the best thing you ever did to your career.
Written By: Sonal Agrawal