Exclusive Action Plan To Secure The Future Of Special Needs Kid
9th August 2021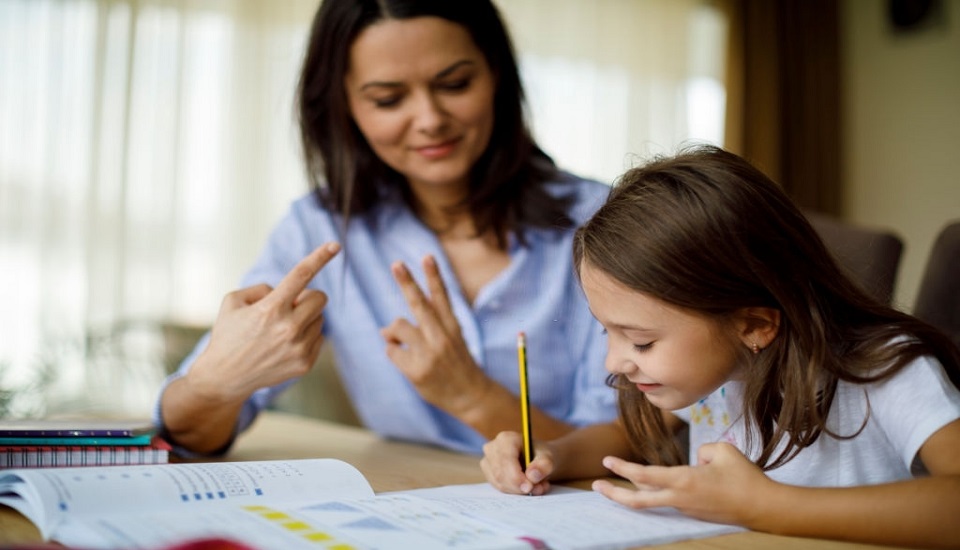 As parenting doesn't come with a guidebook that everybody can follow perfectly, raising children is not a matter of joke. Additionally, all parents typically concern about the future of their progenies, isn't it? Concerning areas like their children's education, how to give them a quality life, etc. all come into the mind of parents. However, quite naturally, when there is a child with special needs, the worries out spread beyond all the usual concerning factors.
A lot of questions come to the mind of parents of a special kid ---

What will happen to their child when parents will die?
Who will bear the costings for their child's lifetime care?
Who will safeguard the kid adjusts to the changing situation?
Who will take care of their child's changing needs?
And so on…
All of the above apprehensions are important for parents with special needs children. Unfortunately, if these worries continue unaddressed, it becomes problematic for the family to plan for their child's forthcoming.
Therefore, we have shared some useful steps for developing an action plan that will decrease some of these uncertainties.
1. Naming A Guardian
Name a guardian for your kid. All parents of children under age 18 should name a legal guardian to care for their children with special needs if something happens to them before their children become adults. In future, special needs kids will need someone dependable to care for them, handle their finances and make medical decisions.
Appointing a guardian advocate is also a good option. After employing, parents need to nominate inheritor guardians for their specially-abled adult child in their estate planning documents. If you wish you can assign a Standby Guardian prepared to step in, after the death of the guardian. Or else, you can also have the court appoint a co-guardian to serve at the same time, the living guardian will continue to serve as sole guardian upon the death of one of the guardians.
2. Letter of Intent
No, it's not a lawful document; nevertheless, it will surely be a supervisory resource for future caretakers of your child. This document passes on the crucial information about your child to the future guardian or trustees and so on. Parents need to include details about their child's daily living, behavior, likes and dislikes strengths and weaknesses, education, professionals and institutions etc. This letter of intent needs to update once in a year update for alteration in any of the information it consists of.
3. Will and Trust
You should make a will and trust that can look after his or her expenses or finances in your absence.The money you will save for your child or the bequest received by the child can go straight into the trust. Creating the trust will benefit in future today even if you are not able to fund it at present. Furthermore, for child minority parents can assign a guardian through the Will and at the same time, a trust safeguards the fortification of resources for your special needs child.
4. Apply Legal Aids
Legally, registering a trust fund is better. Also, you need to be clear about who the beneficiary is, the main objective of the trust and provide precise guidelines for the trustee who's managing the resources. As the National Trust does their bit but they also have inadequate resources, so, you need more group homes for supported living in these situations.
5. Identify Resources
Identify the guardian and trustees and if you have recognized such a person, appoint him guardian in your Will till the child sectional. Moreover, identifying the cost for the lifetime care of your child is essential. This price should cover not only the monetary requirement but also the legal part.
You will also need to find out and understand the provision your child will obtain from the government, family members, relatives, friends, and others. Additionally, when your child becomes an adult then the need for housing arises, make sure you identify these important aspects as well.
Concluding Thoughts
Don't forget disability insurance as well while purchasing life insurance to fund your child's special needs trusts. Receiving special needs training for parents is highly recommended and beneficial. Remember, these types of planning are not something you do for yourself, you may take help from your loved ones, professionals and even the special educator of your child as well. Together effort helps in securing a better future for your special needs child.
Written By: Rimpa Ghosh