10 Tips For Teachers To Ace The Interview
6th March 2021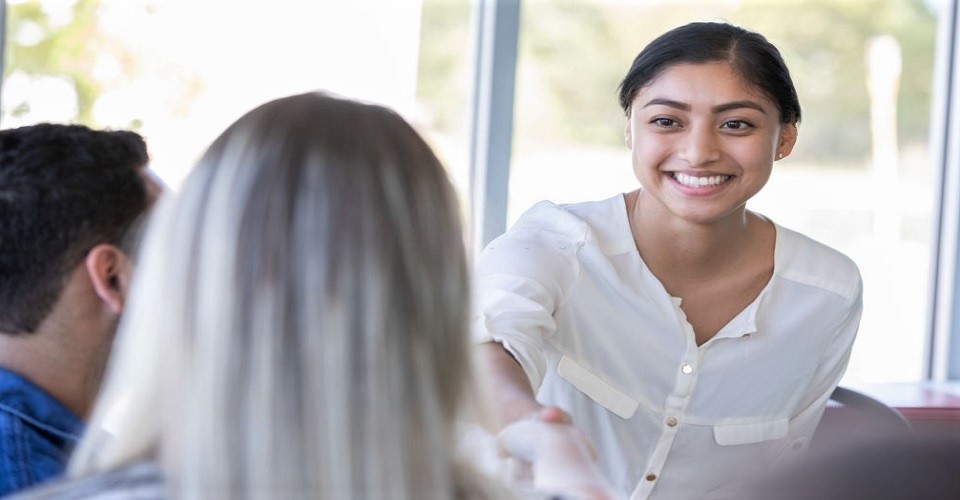 The interview is an important initial step definitely, but there will likely be various experienced candidates contesting for the same spot…so…
What can you do to lock your dream job?
Where do you start?
How do you do it?
How will you make yourself "hireable" or stand out among those experienced applicants?
This blog will aid you in finding the answers to the above-mentioned questions along with tips to do well in a teacher job interview. Also, including what to expect and how to prepare yourself for getting a teaching job offer.We understand the fact that being questioned by various people may seem intimidating but this situation is controllable with specific preparation.
Therefore, let us see the different interview tips that will help you to nail a teaching interview successfully.
Plan In Advance
Carefully plan your interview once the interview has been arranged. You may practice the mock interview sessions with your friends or even the family members too. This will give a certain idea about what to expect in an interview session. Also, it's a good idea to mapping the directions to understand how long it will take you to get to the school or organization.Try to reach 10-15 minutes before the interview.
Also, we would like to suggest getting your cv and outfit ready the night before the interview. If you aren't sure of the specific dress code, ask the recruiter in advance. Avoid casual dresses.
Background Research
Always do your own research about the employer and the association. If you are not sure about what to look into the employer and the association, consider these following areas:

The website of the association
The vision and values of the organization
Recent events of the employer
Is there another important document accessible to read?
Job description of yours
Their demographics, instructional focus, their mascot, etc.
This crucial information will aid you during the interview. This will help the recruiters to consider that you are genuinely interested in their organization. You may also form some questions to ask them. These aspects will show that you took an interest to learn about them.


Talk Beyond the Day-to-Day Issues
Try to go beyond just regular day-to-day classroom experiences and expertise. Instead, talk about some big near-term issues like teaching students online or virtually in COVID-19 effectively. This is a big issue and its high time to bring out some of your opinions about the forthcoming of the profession.
Practice The Common Interview Questions
By preparing some most common and general interview questions for teachers, you will sound much more confident. Prepare these types of questions for the interview: -

Why do you want to join our school/organization/ association?
What are your areas for expansion or progress?
What encouraged you to become a teacher?
Why did you decide to become a teacher?
Have you ever used technology in a classroom? Explain how.
Why should we hire you?
Why do you love teaching?
Tell us about your teaching philosophies.
What is your method of classroom management?
Any extra-curricular which you are passionate about
We are sure there are a lot more but these are some of the most common frequently asked questions during the interview. Remember, the top-tier applicants will be equipped to nail basic questions.
Know Your Job-Description
Well, there may be some questions precise to the subject matter depending on the nature of the teaching position. An overlooked aspect of how to improve your interview skills is finding clues in the job description. Sometimes, the job descriptionholds many clues to what a school is looking for in an employee.
Prepare Questions To Ask THEM
Usually, every recruiter, in the end, asks "Do you have any questions? Formulate some sorts of questions from your end that you will ask at the end of the interview. Try to avoid asking about the next steps. For example, you may ask questions like –what provision will be provided for you when you first start in the school? Will you take me through your marking and feedback policy prospects...and so on. Ask smart questions, this will show that you've done your homework sufficiently.
Be Savvy
Because the kids in your classroom coming from the succeeding generation are going to be even more tech-savvy than you. During the interview, start dropping TED-Ed or Floop references, etc. Show them that you are high-tech-enabled and digitally-savvy. You need to know how to teach online or how to teach virtually. Also, be equipped to explain how will you use the advanced technology in your classrooms. This is a crucial prospect in a teacher job interview.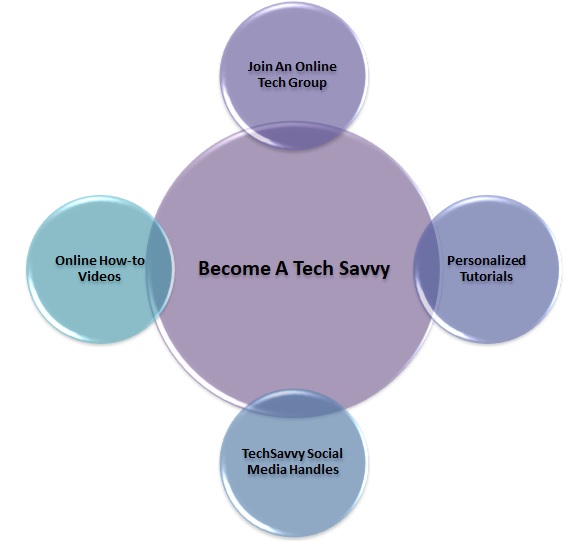 Stay Alert Of Your Body Language
Be aware of your body language and greet everyone you meet with enthusiasm. While answering during the interview, try to make eye contact – and smile! Have good posture and speak clearly. Well, these are the simplest of tips, but often they are being unnoticed! Be yourself.
Prepare Your CV And Double-check
Check your own CV and application. Always re-read what you wrote in the letter of application, and of course, keep a copy of that documentation with you! The interviewer may want to explore those details in more depth that are being mentioned in the CV. Prepare in a different way depending on whether it is your first, second, or final interview.
Now, Let's See How To Maintain The Interview Etiquettes?
Well, it is very important to know about the interview protocols. Here are some pro interview etiquettes suggested by most of the recruiters:

Avoid being too early for the interview.
Know the name of the interviewer.
One more obvious fundamental of interview etiquette is switching off your phone.
Don't lean forwardtowards the interrogator.
Avoid looking around the room.
Don't stare for too long.
Don't criticize your previous employers, colleagues or jobs.
Show appreciation.
Don't chew gum.
Pay attention and respond consequently.
Don't speak over the interviewer.
If your interrogator offers you a glass of water, take it, even if you're not thirsty.
Always carry an extra copy of your cv, a list of references along with work samples you want to show.
Avoid saying "I don't know."
Etiquette as well as good manners in a teaching interview are vitally important as you will be preparing the future generation. Also, this will give you a real advantage over the other candidates. Remember, the phone interview etiquette is just as important as in-person job interviewdecorum.
Practice For The Demo Lesson
Prepare yourself for nailing the demo lesson. Today, most of the interviews involve showing a teaching lesson, a practical demonstration of your better classroom skills and aptitudes. Practice in front of people, in front of the mirror, with family and friends, etc. Proofread your lesson plan well! Remember, you'll have a time limit in which you will have to complete the demo lesson during the interview as well.
Signs of A Good Interview
Well, sometimes we just cannot tell that an interview isn't working outright away, isn't it? However, do you know there are some signs that your job interview went well? YES…let's quickly have a look-

Interviewer providing the positive feedback in the interview.
Getting asked to come in for a second round of interview.
Interrogator spending some time endorsing the highlights of the vacancy.
Your interview lasted for more than 30 minutes.
Interviewer replies to your follow-up.
If your interviewer gave you a tour around the office.
We are sure there are many but these are the significant ones.
The Bottom Line
With every interview you will have, you'll be better ready to accomplish the next one and get the job. The 21st-century teacher training courses are also preparing the future and upcoming teaching professionals and remember, each interview is a learning experience. Don't lose your heart if this job doesn't work out for you. Keep your job search moving onward, and the correct break will come along with the time.
Written By: Bindita Sinha