How to Become an Online Primary Education Teaching Professional
18th May 2020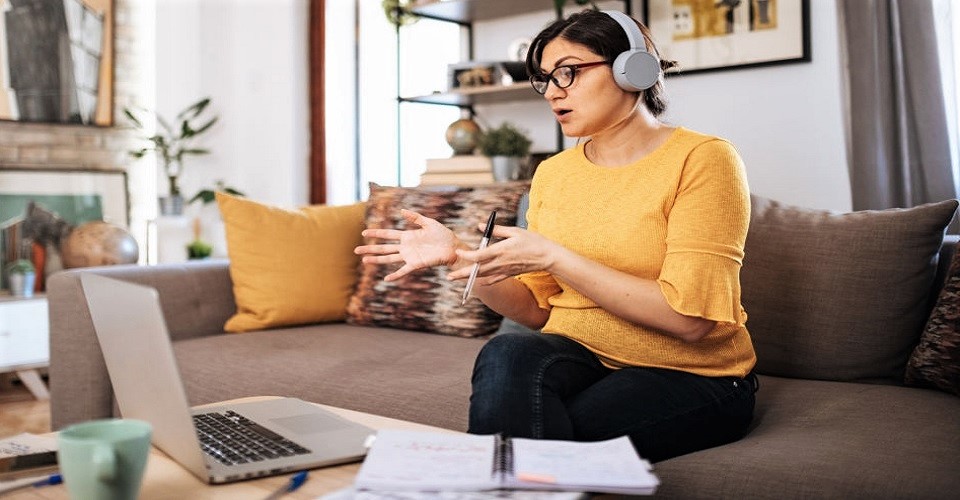 Have you ever wished for an off-beat teaching career where every day is a different one? Not only this, how about you getting an opportunity to formulate a bona fide difference in students' lives?
It's time to explore a career in online teaching. In this evolving world, online edification is a fantastic prospect and the prospective flexibility is an unquestionable advantage. Online teaching is a growing market for educators and people like you. It is an exciting career development opportunity that will give you the international exposure. It's a hard work no doubt but also a satisfying one. Moreover, the great thing is that you can begin your teaching journey at your home only! The topical COVID-19 pandemic has affected all of our lives and also questioned a lot of our upcoming plans up in the manner. Probably we all will be spending more and more time at home than in general. No matter what, teachers are always required, isn't it? You just cannot impede education. Right now, the well trained and professional teachers are in high demand throughout the world.
You will need a teaching license to get started for online teaching. Gaining a teaching license officially allows you to teach in the middle-of-the-road teaching classification. As a primary school teacher, you will teach the young children. You will be the one who will make sure that the children of your class have good literacy levels before entering secondary school, making your job is quite significant. Effective primary teachers provide a strong foundation for students to build on in expectations.
What do I need to become an online primary school teacher?
To teach in the primary section, you will need to have a bachelor's degree at least. Along with that, a recognised teaching qualification is also needed. Generally, you don't need any preceding teaching experience though, if you do have some prior teaching experience, it will be an added bonus. If you are qualified to fulfill the compulsory criteria by now then it will take as little as a few months to become an online primary education teacher.
How to get ready for teaching online?

You need to understand the fact that your students are not physically in front of you. Some of them can be probably in a completely different time zone. So, the planning is necessary for an online classroom environment as the virtual is different.

As the online teaching needs dealing with computers, webcams, software, hardware, platforms and so on, hence, you need to be technically sound. Invest in the right hardware and software, a strong internet connection, and learn everything you can about them.

Set up a proper teaching room and try to keep it free of all kinds of probable distractions like television, family members, or household chores and so on.

In the online classroom setting, a constant online existence is essential. Along with that, ensure that your learners should know the best means and times to get in touch with you. Try to answer their questions in a well-timed approach and give plenty of tutoring as well as feedback.

As you will be dealing with the young ones, hence, make your lesson interesting. Motivation plays a big part in the learning development and includes different kinds of videos, images, PDFs, texts etc. Offer as much variety as you can as everyone learns in a different way. Apart from just the live classes, try to provide your students with different recorded videos or images that can help you in explaining something.
Apart from the above-mentioned points, ask your students for their valuable feedback that can facilitate to move your class forward. Try to have a clear sketch out of the complete course that you are offering and offer some additional live content on a regular basis, maybe a Q&A. With the proper qualifications that you will earn from an online diploma in primary education programs, you can start your international teaching career in primary education by keeping all these things in mind. With proper research and groundwork, you could find yourself on the front position of the online primary educational progress.