Helpful Tips For Creating A Stellar Self-Introduction Teacher Introduction Video
10th March 2022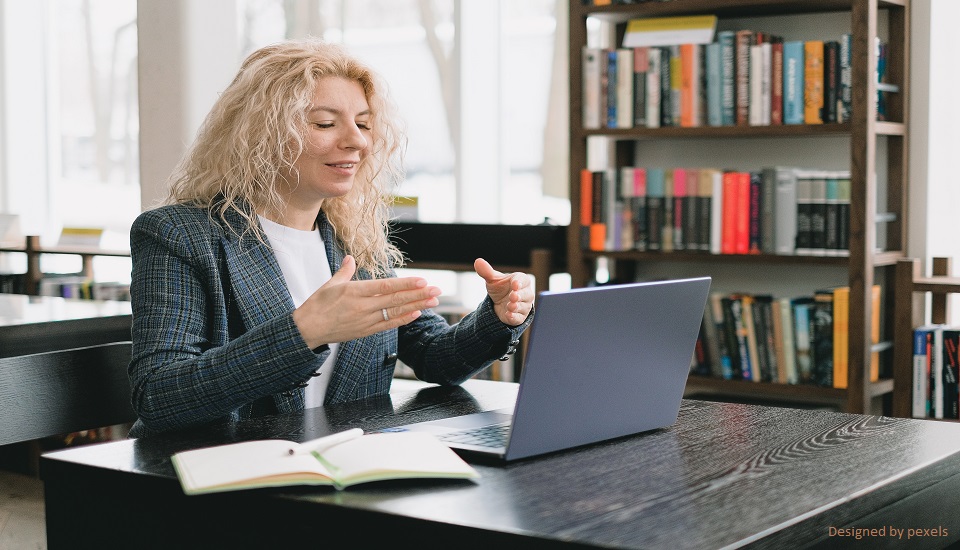 Needless to say, now we are living in the age of online education and digital learning. The global pandemic has boosted the online education immensely. Therefore, it is crucial to make your teacher profile stand out, isn't it? So, today we have shared some of the effective and proven ways through which you will make a perfect self-introduction video for teaching English online with an online TESOL course.
What is An Introduction Video?
In simple terms, an introduction video delivers a preview of your exclusive characteristics as well as what it'll be like to receive education from you. This is an opportunity to present yourself to learners in a particular way and express to them what you have to offer as an educator. Learners are mostly involved in teachers who are easy to talk to and are passionate about their subject.
An Introduction Video Helps In ---

Establishing your personality and teaching style
Carrying your message quickly
Building an instant connection
Allowing you to make a good first impression
Helping you to "break the ice"
So, introduction videos aid you to build a bond swiftly that can set the tone for that picture-perfect teacher-student bond.
Tips For A Creative Teacher Introduction Video
Although there are many but we have tried to cover the most important and successful ones –

Make sure you look presentable. Try to wear corporate attire, choose clean, comfortable clothes. Well, if you're going to teach children, go for bright or pastel colors.

Try to use natural daylight or quality lamp lighting.

Make your video interesting by adding different props like alphabet chart, colorful posters, finger puppets, and other trinkets, etc. Ideally a white or light-colored wall.

Avoid disturbing background noise such as traffic, people, and phone sounds.

Try to record in high definition or 1080p resolution using a digital camera, a smartphone, or a quality webcam.

You should use a quality microphone. Don't wear headphones in your introduction video.

Shoot your video horizontally.

Provide your educational background. Snap a picture of your diploma and attach it to the video.

Always choose the right music.

Try to speak clearly but not too fast. Maintain a steady flow.

Include these points in your script ---
Your name
Where you are from
What subjects do you teach?
Your teaching experience (If you have any)
Why do you love teaching?
In conclusion offer a Call to Action
Upload your video to YouTube too.
Review it well.
The Bottom Line
Once you've recorded an excellent self-introduction video, publish it. Now you are all prepared and set to go! In the crowded world of English teaching online, an excellent self-recorded introduction video with an online TESOL course will help you stand out. It is super easy to do and will earn you extra brownie points.
Good luck and enjoy!
Written By: Sheetal Sharma