Choose An Online Platform For Education Wisely
24th February 2022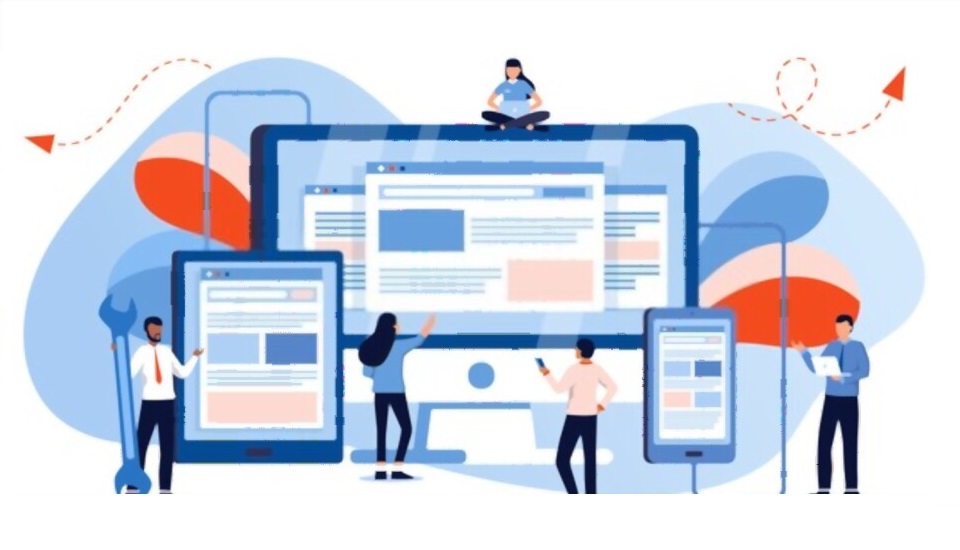 Virtual online teaching is the new normal and students are loving this new process because they have the access to all the important study materials that too by being at home. There are numerous expert online educators who have explained in multiple ways how is technology good for students.
A common question that often crosses the minds of people is why educational technology is important in the teaching-learning process. The answer is pretty simple. It involves a hassle-free process and there is no need to travel or commute to the educational institution. Teachers can grab a cup of coffee and impart knowledge, and so can the learners. Before selecting online technology for your courses or classes as virtual teaching, the following must be remembered.
1. Accessible:
Logging into class online is simple, easy, and free of problems. Students can complete assignments and they can fetch the question paper once it gets uploaded to the portal. Paper checking is no more difficult because teachers can collect the answer sheets that are being submitted in file format by the students. Therefore, the gadgets and EIP software that must be chosen should not be complicated at all.
2. Consistency:
The look and feel of the online platform should be consistent across the board, no matter the electronic device so that students do not get the feeling that they're logging in to different profiles every day. The student progress rate becomes vigorous when homework assignments, study guides, concept summaries, reading quizzes, video tutorials, etc. are easy to find.
3. Hassle-free:
The course dashboard should never be complicated having lots of ions or drop-downs, once students have logged on. Learners and educators must have the liberty to travel effortlessly between assignments, course materials, and grade book hubs. Chances are if the online platform is cluttered, students will become discouraged, get frustrated, and log off.
4. Authentic data:
It is very to keep an eye if the software or platform that is being planned to use must have the potential to restore data of the students as well as learners. It must have all the records like the attendance of the students, if they're meeting the deadline, and so on. Also, the teachers should be able to track their progress.
5. Time-saving:
Students must have the access to course materials with the fewest number of steps, and they should get hold of a particular chapter or topic in filtered mode at one click. You should be able to rapidly distribute course materials to your classes. Mind-numbing tasks like homework grading can be performed by your technology choice.
The bottom line is that online education is an absolute necessity because it connects students to the whole world. It is not just about conducting classes but teachers must be careful regarding the platform. It should be smooth, affordable, accessible, and must be able to organize online meetings without any buffering. Thus, virtual online teaching is affecting the educational system in a great way and the benefits are outstanding.
Written By: Sonal Agrawal