5 Helpful Self Care Tips for Exhausted School Counsellors
10th February 2022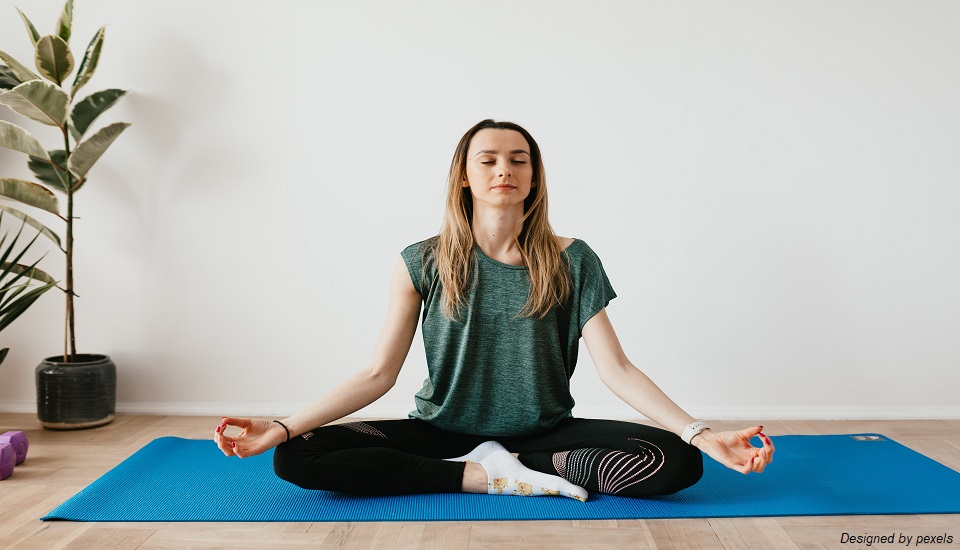 "It makes no sense to worry about things you have no control over because there's nothing you can do about them, and why worry about things you do control? The activity of worrying keeps you immobilized." -- Wayne Dyer
In today's world, a school counsellor does a lot more than you just imagine. Academic, Personal-Social, and Career Post-Secondary – these are the 3 foremost connecting areas of school counselling. The demand for school counsellors is faster, with the job outlook increasing 8% over the time period of 2018-2028.
School counsellors are helping students steer academic problems, personal difficulties, and strategies what to do after high school. As the job is quite challenging, school counsellors can regularly feel emotionally as well as physically exhausted. Therefore, self-care for school counsellors is a vital part of the daily routine as a counseling professional. Also, just to clear the idea there's a lot more to self-care than just a day at the spa or a salon.
The multi-layered demands of school counselling, it is necessary to encourage professional school counsellors to work within the limits of capability and accept the accountability for their activities.
Self-Care Tips for Exhausted School Counsellors
These small but helpful tips are vital to making sure that you are taking care of yourself ---

Expressive Arts Therapy

According to Rosen and Atkins, this therapy signified a general group of all of the arts modality-based healings like poetry, dance/movement, drama, art, and music. It also includes a huge variety of intrusions like mandalas, clay, psychodramas, directed imagery, puppetry, and sand tray.

Even though expressive arts therapy started in the 1970s, it is still measured as an emerging field. This can be useful for connecting the gap between knowledge and action in a counsellor's self-care regime. Counsellors who are using creative self-care plans may experience several benefits of engaging in the creative procedure.


Enjoy A Special Snack

Sometimes, a diet coke with a piece of dark chocolate also possesses magical powers to help you. Try to keep a special snack on hand as it is a great way to fetch delight to a dull day. Of course, the type of snack is completely up to you. Some people like a healthy snack, while others may enjoy a sweet treat. Whichever side you land on, occasionally this can be a great way to get re-energized!

Stretch/Yoga/Gym

Physical exercise, in any form – yoga, stretching, gymming, swimming, dancing, etc. is a great way to help your bodies feel calm and relaxed. We understand that school counselling is a 9-5 job (time slots can vary) but it still can be a great impression to take 30 minutes to stretch and relax. Consistent physical activity can advance your muscle strength and boost your endurance. It protects against numerous chronic diseases and reduces feelings of anxiety and depression. The number of benefits is huge.


These some of the best TED Talks will help out the School Counsellors!


Ask for Professional Help

Believe it, there is no shame in looking for resources that will help you on your expedition. Proficient counsellors as well as therapists are accessible to help you deal with a varied range of emotions you may be suffering, such as depression, anxiety, anguish or loneliness. So, always ask for help whenever you feel overwhelmed or frustrated and so on.

Make A Plan

You're busy, you have many tasks today, more than one classroom lessons, an IEP meeting, etc. So, quite naturally, you will feel completely overwhelmed and may don't even know where to start. Instead of struggling through the day, your self-care approach in this situation can be to sit down, take a few moments and plan out exactly what you need to do. Doing this will help you to feel much calmer and more prepared.
Final Thoughts
Well, apart from the above-mentioned self-care approaches, connecting with other people whose company you enjoy, listening to music, setting healthy boundaries, etc. all are the parts of self-care. It is essential that others should also respect your needs.
As the demand for the professional school counsellors is extremely high, consider counselling courses for teachers. Prevention for burnout includes all the things that we have discussed throughout the blog.
We'd love to hear which one is your favorite - you can let us know in the comments below.

Written By: Rimpa Ghosh