Kick-Start the New Year
29th December 2017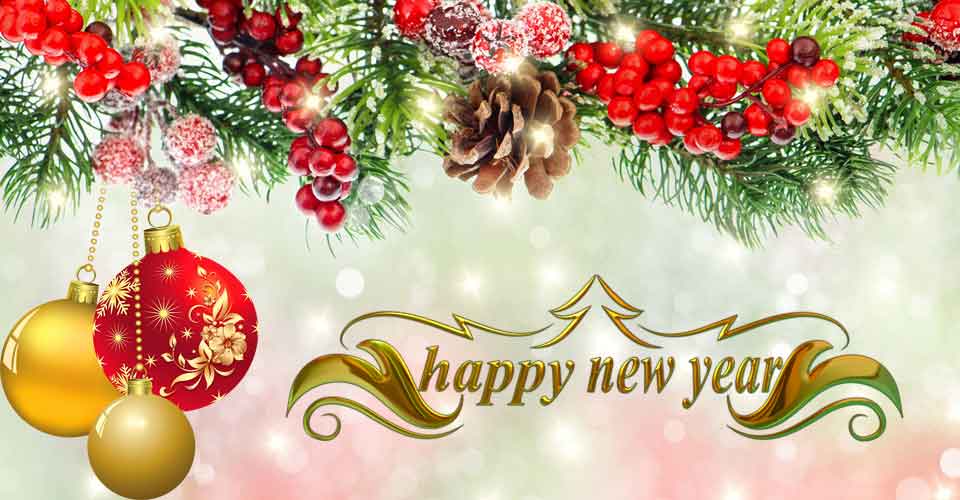 While trying to plan some New Year's Eve activities, it is a good time to reflect on the school year and to rethink a few things in the classroom.
Looking for a fun way to ring in the New Year in your classroom?
This is also a good time of year to try some new things to support student learning. Educators trained with the Teacher Training Courses are always looking for ways to improve the classroom environment, especially when it's time for New Year celebrations.
There are many ways to provide opportunities to gear up students to welcome the New Year in the classroom. Activities are structured to support student-to-student or group interaction and to explain concepts and contribute to welcome the New Year in more ways than one.
These activities enable to kick-start the New Year after the vacations. Through these activities teachers give the learners an opportunity to gauge what they have learned in the previous year, and demonstrate the students' progress and development.
Here's a countdown of activities you can use with your learners to celebrate the New Year:
Encourage the students to speak and share their favourite colours, memories and activities
Discuss with students the concept of making resolutions - what they are, why people make them, why people break them
Each student can pick up a resolution from a box or bag and draw it on the board with expressions
Enables students to explore by exchanging feedback
Get Creative by engaging your students through the Young learners course to draw pictures of something they enjoyed in the year
Ask them to draw something they are looking forward to or hope to accomplish in the coming year
After returning to school after winter vacation, perform a re-cap by reviewing class rules and routines
With the Teacher Training Courses, you can encourage students to work in groups and create collages of favourite gifts or favourite moments from the break.
Talk about how holidays can be celebrated differently by different people all over the world.
Create a chart of things they do to celebrate the New Year and point out similarities & unique traditions.
Involve them in a hunt activity. Students will have fun working around the room finding the hidden items and solving the puzzles.
Have them write their goals on special paper shaped like a party hat.
Have them add a self-portrait and a party blower for a fun classroom display.
Take advantage of the energy and excitement of students to start afresh for the New Year
The beginning of a new year is the perfect time to introduce students to the concept of calendars and time-keeping in general.