How To Make Your Upcoming New School Year Look Amazing? You Need To Read This First!
21st January 2021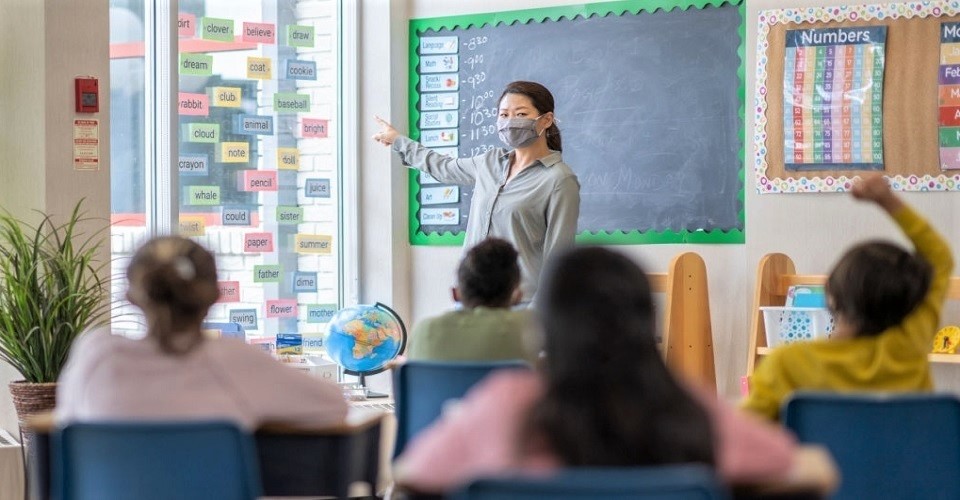 A decent start to the upcoming school year can set a positive attitude throughout the year. However, let's accept the fact that the Covid19 will make the school year a more challenging one even if the school campuses reopen. Well, definitely different kinds of plans and recommendations are shaping up to reopen with all the new procedures. But, the potentially repetitive learning disruptions could harm children even more, especially in the special education services. The international teacher training course is helping the teaching professionals in a great way to upgrade their teaching methodologies and skills.
Quite understandably, the teachers along with the parents are under pressure to reopen school buildings, especially in this pandemic situation. As we all endure to antagonize the continuing challenges of the coronavirus epidemic, one thing remains persistent: the worth of a new school edification.
But what should you consider?
Not sure where to start?
Well, we would like to recommend you to focus on the positivity, constructive structure by creating opportunities for stress-relief. This will help your learners to adapt to the uncertainty surrounding the upcoming school year.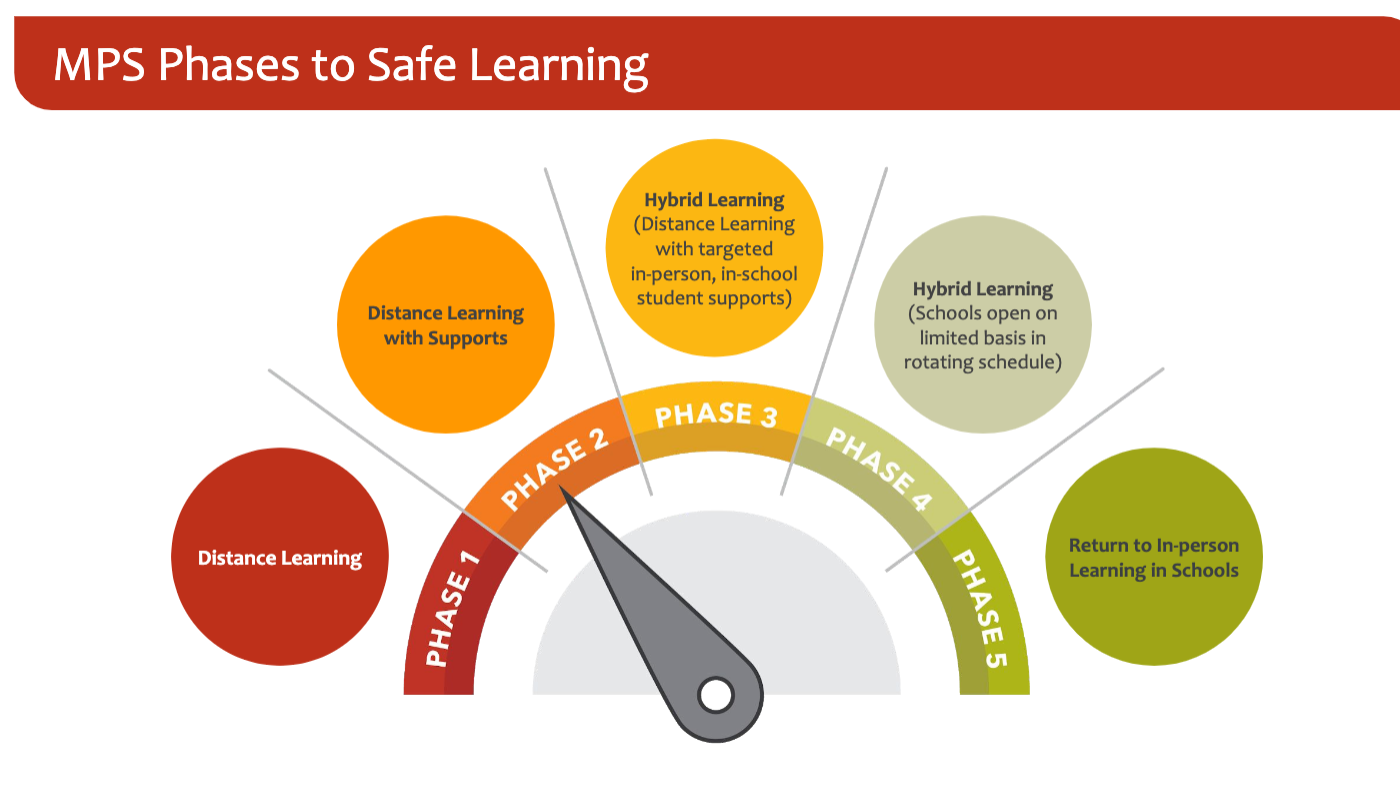 (Ref: https://bit.ly/39VkfJh)
So, let's discuss some approaches through which you can support your learners throughout the upcoming school year ---
1. Before just stepping into the upcoming new school year, make sure you end up the current existing year in a fine way. After that move on to your textbooks, lesson plans, notes and so on. Try to organize the ideas and notes that you've collected for future lesson plans in a separate section. Apart from stocking up on study materials, make sure you comprise hand sanitizer, and masks, there may also be childcare service to contemplate the learning schedules to navigate. Therefore, be sure to "end" the prevailing year in a positive way by mentally, emotionally, and literally eliminating untidiness from your mind.
2. As the next year is quite a problematic one, make sure you take enough time to communicate with your learners. The educational environment has been turned upside down by COVID-19, so naturally students will be going to feel a little strained and disorganized. You can help them immensely by taking time to talk about the epidemic, how they are being impacted, etc. on a regular basis. Try to listen to their interpretations, their feelings and ask lots of questions and avoid lecturing them. Just talk in a limited amount as too much of chats about the pandemic can just increase anxiety and fear.
3. Create a proper plan for the transition regarding the re-entry of your students into the school by following a pandemic like COVID-19. Consider everything, from school infrastructure to online learning to wearing masks, each and everything is a necessary step. The challenging part is that the new normal will look different and even if you think to home-school your kids, you will require to plan for that new normal transition. Here, you can just directly ask your students about what school will look alike for them, listen to their concerns and these things will help you to start developing a plan together.
4. Now, most of the teachers have been teaching in different kinds of online environments more than ever before with many online teaching tools – Baamboozle, Quill, FlipGrid, Google Classroom, etc. As a 21st-century teaching professional, you need to take steps to get your students used to cooperating with teachers plus other students again, even if it's just online. Also, you may need to talk re-integration numerous times as things will be changed throughout the school year. Take it slow and in small steps, introduce one platform at a time.
5. Well, to improve the upcoming learning outcomes, you need to be involved with what you are teaching. Therefore, this is the apt time with the start of the new academic year, you can integrate different online educational phases like - online books, journals, videos, study materials, etc. to augment to your knowledge. You can also use the e-books along with the reference for gaining applicable summary of the topics that you will be taught in the coming days. Students will have to recognize that you care about them and their families, and you are here for them to increase academic expectations.
6. It's a good idea to have a classroom endurance kit at the ready for the coming year. Sharing some of the things to include for young learners:

Even if your class will be online, make sure you include a classroom survival kit in your plan. No matter how your student feels about school starting back up again, it's important that you focus on the positives. Also, try to make the coming year more positive, do family projects, create movies of your time together, take photos, learn something new, and most notably make memories. It has been hard to recognize exactly what your students and their families are going through or have experienced in this pandemic.
Well, apart from the above-mentioned suggestions, the other tips to make the upcoming school year effective are – constant! Let's just quickly check what are those:

A daily routine is needed especially if your student is learning via online. Try keeping to a consistent plan during the week. Doing so will not only help your students stay on task but also be more productive by providing a sense of probability.

One of the best approaches to support your learners in this new and ever-changing learning environment is to stay connected to the school. Numerous schools still plan to deliver meals, internet access, and technology use, etc.

When the anguish from the coronavirus overwhelms your learner's capability to cope with some additional assistance, it's recommended to call your learner's doctor. They will do an evaluation, acclaim treatment if required, and so on.

Use the self-evaluation as a tool for setting and achieving teaching goals. Try to focus on teaching characteristics which you have control over rather than what you can't change. After that, highlight some goals for the next academic year.

You need to be careful with your words while talking to your learners as they are anxious about regular life again with a hope that the new school year will be steadier. Your kids look up to you for direction on how to react to taxing situations, so don't let your emotions get the better of you!

Take time to research your learners' questions together as there are merely too many unknowns.

Remember, the emotional wellbeing of learners has always been significant, but now this is more factual than ever.

One-on-one teacher-student conferences.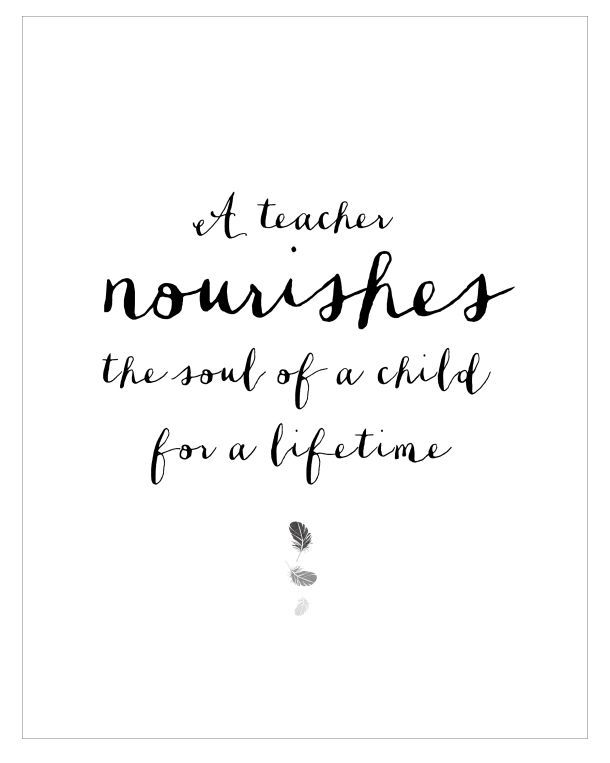 (Ref: https://bit.ly/2LRDZWa)
It is true that the 2020-2021 school year will be, by far, the toughest one to plan for yet and the international teacher training course really prepares the teaching professionals for the upcoming challenges. The physical as well as emotional side effects are quite overwhelming. Families have been confronted with worries of ailment, unemployment, loneliness, hunger, and some even with physical or emotional exploitation.
Therefore, no matter what this upcoming year brings us, there is still much within our scope of control.
Written By: Bindita Sinha