9 Top Most Futuristic Teacher Training Courses For A Successful Teaching Career in 2021
31st December 2020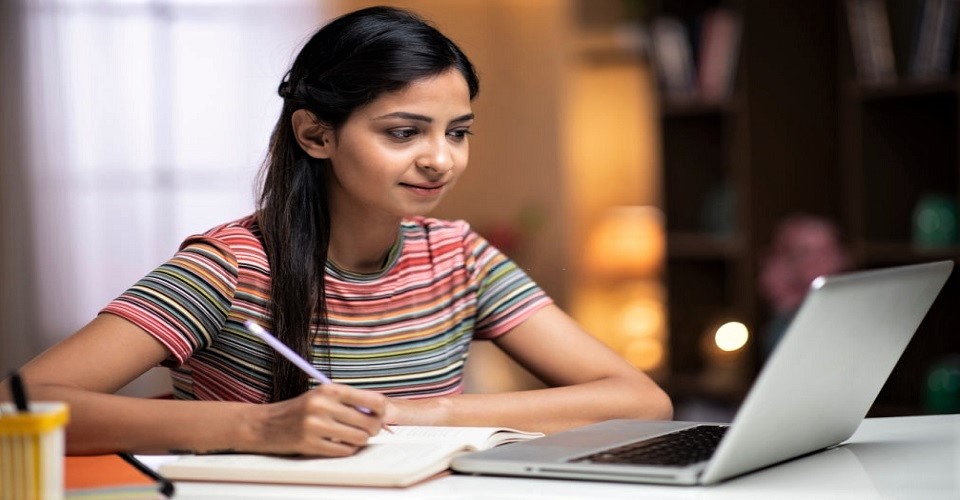 A great teacher is vital to a student's development and growth. We all know that teachers are a crucial and essential part of the education system. The 21st-century educational world is absolutely demanding and requires holistic education. In order to achieve that, most of the time we focus on the classroom majorly rather than thinking about the fact that we must work on improving initial teacher training. However, the teacher training is a constant process which helps in nurturing teacher's teaching skills with teacher training courses.
Now the important question comes, as there is end number of teaching degrees and programs so which one will help you to become successful teaching professional? Honestly speaking, that depends on your career aspirations and goals. To make it more convenient, we have shortlisted the topmost teacher training courses that will aid you in becoming an effective teacher in 2021.
These teacher training courses officially train you for different grade levels. Earlier, there was only one year to three years' degree courses of Bachelors in Education (B.Ed) and Masters in Education (M.Ed) formally. On the other hand, sometimes the technically qualified people did not want to go through all of that yet again for another degree. Therefore, these teacher training courses have come up with international recognition along with the identical course values of B.Ed and M.Ed.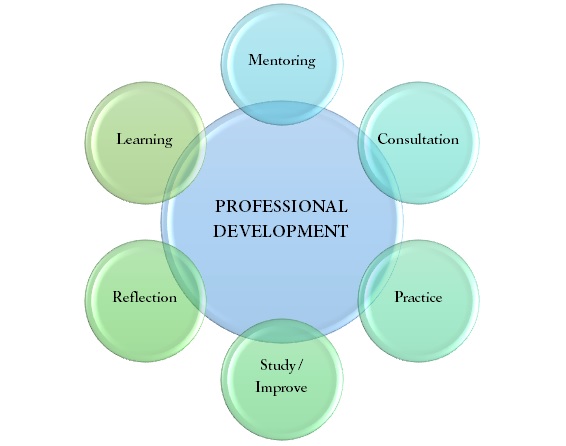 This write-up explains about some of the popular and demanding teacher training courses that are available right now for the 21st-century teaching career. The following are the numerous teaching courses:

Certificate courses
Diploma courses
PG Diploma
Bachelor degree courses
Master degree courses
Doctorate/ PhD courses
Topmost Teacher Training Courses -
1. Pre and Primary Teacher Training Courses
The pre and primary teaching courses are being designed for the prospective teachers who are interested to become proficient to teach children aged 2-12 years. The pre-primary teaching is developing with time and it aids a smooth shift of the children into formal education. The courses make professionals eligible to teach from Nursery, Montessori and Kindergarten age group till class five.
2. Nursery Teacher Training Courses
Nursery teacher training highlights the all-inclusive methods and approaches to teaching young children. Teaching the young children involves children's corporeal, emotive and social advances while highlighting on the cognitive part of learning too. This is a challenging and functional area. With ease and competence, the nursery teaching courses train the future nursery teachers with all the teaching methodologies of teaching young learners.
3. Early Childhood Care and Education Courses
The early childhood care and education courses are compact in nature which is being designed to help ambitious as well as working early childhood educators. With contemporary teaching practices and student-centred approaches, these programs professionally train the future teaching professionals effectively. It also helps in developing effective classroom management skills and become competent educators.
4. Montessori Teacher Training Courses
The Montessori teacher training courses are developed to familiarize the ambitious Montessori teachers with the Montessori system of teaching. Montessori education is radically different from other systems of teaching. The Montessori teacher training courses basically nurture and highlights the children's natural drive to learn by providing them with an equipped learning environment.
5. Special Educational Needs Courses
The special education courses focus on children with different special needs along with the different types of provision that they need for effective learning. These different special needs include ADHD, Learning Disabilities (LD), Autism, Down's syndrome, Cerebral Palsy, Asperger's Syndrome and so on. The courses professionally train the aspiring as well as existing teaching professionals who want to work with the children with different special needs.
6. Counselling Courses
The counselling courses basically train to educate them with the essential teaching methodologies and approaches while counselling a child. The courses develop the instructional skills of the teachers to enable them in a better understanding of the method of counselling the students as well as their individual needs. The courses also emphasise on to acquaint the candidates with the idea on the concepts of counselling process in an effective way.

7. TEFL / TESOL Courses
The TEFL / TESOL courses have been designed for people who would like to teach English as a foreign language overseas. These programs provide the candidates with the essential grasp of the methodologies of EFL/ESL teaching successfully. With TEFL/TESOL, people can start their career in fascinating locations across the globe. Even if you want, you can teach English as a foreign language online as well.
8. International Teaching Diploma Courses
The international teaching diploma program helps the aspirants with the vital teaching skills and knowledge associated with the needs of modern classrooms. With the latest teaching practices and approaches, teachers can implement these strategies in today's 21st-century modern classrooms.
9. Education Management and Leadership Courses
Aspirants planning to make a mark into the management and administrative area of educational institutions, these education management and leadership courses train them professionally. These programs are also being designed flexibly to meet the needs of demanding professionals. Aspects like - Management Approaches and Decision Making, Resource and Financial Management, Institutional Planning, Understanding Educational Leadership, Solving Problems and Making Decisions, Understanding Stress and Conflict Management in the Workplace etc. are being covered.
Well, apart from the above-mentioned courses, BA B.Ed. Integrated Course, B.Sc and B.Ed Integrated Course, D.El.Ed, B.P.Ed., etc. are popular. Any teacher training course qualifies you to accomplish a teacher's post in schools and coaching institutions. If you don't want to be a teacher then also these courses will help you to become an effectual curriculum designer, course coordinator, and be in numerous other administrative or teaching positions that are available in the educational field.
Benefits of Teacher Training Courses
Modern 21st-century society demands high quality teaching practices with appropriate methods and training prepares teachers in various credible ways:

Teacher training courses help teachers to stay up-to-date with cutting edge skills and the newest teaching methodologies.
Training for the teachers is also significant for them to have effective class management skills.
Training sessions are required to help the teachers learn or create new teaching strategies.
Professional Development is the need of the hour and constant teacher training/enhancement is essential.
Teachers must have a knowledge of innovative pedagogy, interactive assessment techniques in the classroom
Good teacher training leads to positive learning environments.
We are sure there are many other advantages but these are the major ones!
The whole world is facing a shortage of qualified teachers as more and more students are opting for professional courses. So, the demand for the trained and skilled teachers with the teacher training course is huge. Teaching is a rewarding profession. They develop and educate a whole generation and thus help in the development of Nation building.
Written By: Bindita Sinha