How Real It is To Kick-Start Your Dream Goals
21st December 2017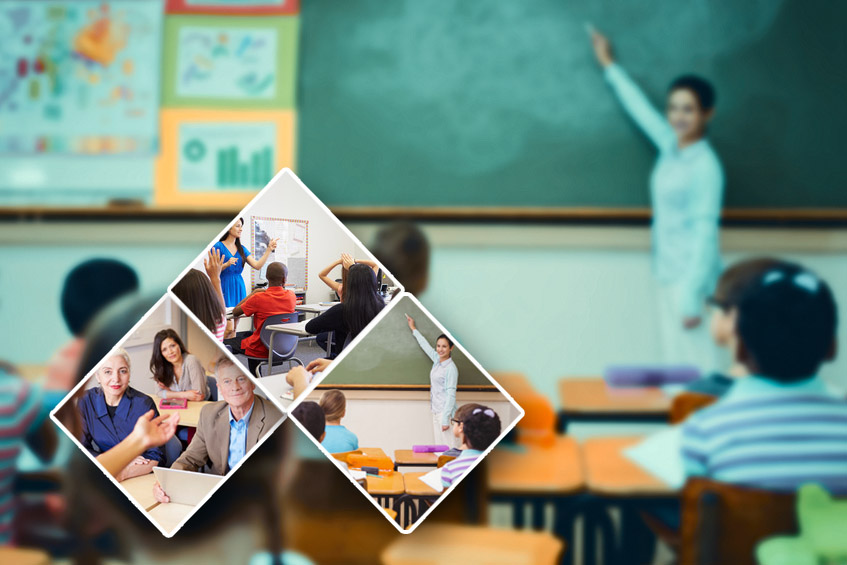 Time to choose right: Choosing a right career option is the most vital decision in everyone's life. Students often go through a dilemma of choosing the right career path after completing their 10th, 12th or graduation.
After completing of graduation, you gain a superior knowledge of a particular stream of education. Graduation provides a base that you can utilize to realize your dreams. While many students find a right way to fulfil their dreams, a majority of them find it difficult to choose the right career option after graduation.
The basis statistics & choosing to teach as a career path: According to research, India is second in terms of teacher recruitment required to meet the current education demand. India needs close about 3 million recruitments by 2030.
Teaching careers are one of the most demanding around the country due to the emphasis is given on providing education for all, which is increasing in both quantity and quality across the nation. With the growing demand for providing quality education, the profession has options providing opportunities for training in Montessori Teacher Training Courses for those who want to teach and move beyond specific domains.
A Nobel profession: Considered a noble profession through the decades, teaching has always been a preferred career choice and often considered the best career for several reasons. Teaching allows an individual comparatively more time as compared to other professions for family, pursuing other interests or further studies.
If you are interested in this profession, you can pursue Nursery Teacher Training Courses, to start from teaching children from the grass-root levels. Some of the courses can be pursued right after 12th. Some other courses can be pursued after graduation.
Career Prospects: Depending on the course one pursues, one may work as a Nursery teacher, Elementary school teacher, Primary level teacher with Montessori Teacher Training Courses, Secondary and Higher Secondary level teacher, Special education teacher or Assistant professor. Job profile depends upon the professional course that one chooses.
One can apply in various government and public schools to follow teaching as a career option. Teaching in a private school is a viable decision to kick-start your career. It requires basic qualifications along with some basic eligibility tests.
Teaching abroad is another great opportunity to follow your career dreams. Some international organizations facilitate Indian school teachers to assign them to foreign education.
Future scope: Teaching is a rewarding career. It is not just another career option and should not be considered one. As a professional, irrespective of the field, one definitely contributes to the society but as a teacher one directly shapes and influences thousands of future contributors in the course of one's lifetime.
Asian College of Teachers aims to educate and empower outstanding global educators who can develop the competencies and employ their skills in the field of education. The training programs provided by ACT equip the trainees with current methodologies which help to bring in innovation in teaching techniques.
For more details, log into https://www.asiancollegeofteachers.com/why-act.php
Written By: Admin