Reasons to Add Online Nursery Teacher Training Certificate in Your CV
6th October 2020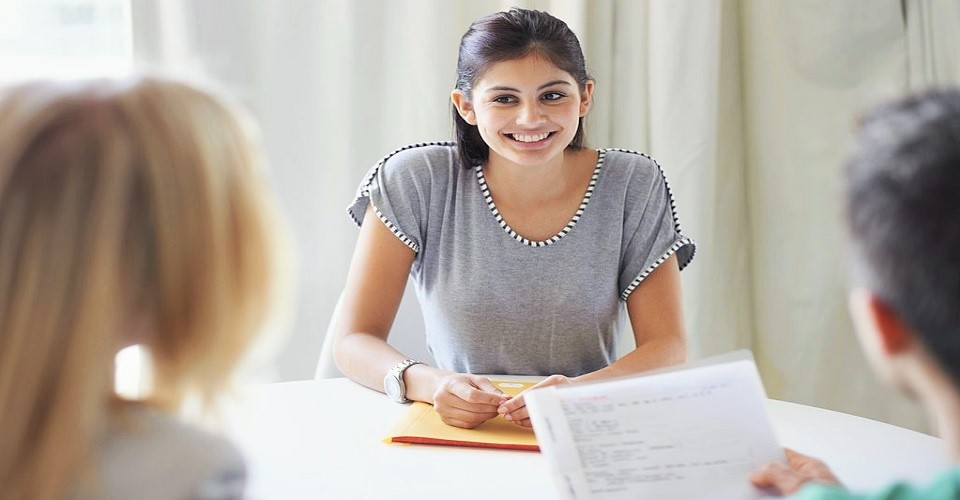 "It is the supreme art of the teacher to awaken joy in creative expression and knowledge." – Albert Einstein
When we read about teaching young learners, the first thing that comes to our mind is what nursery teacher training courses are all about. In the field of teaching, amidst all types of learners, young children need the most nurturing as well as a safe and sound learning environment to grow in healthy comportment. They are at a sensitive yet curious age and need constructive experiences to cultivate improvement.
Now, the nursery teaching professional work is to help different employers by reaching the right winding up. This is because different employers search for different qualities in their candidate/s, other than that, they all try to discover your true potentialities. That's why displaying your reaching of including an appropriate online certificate will be a great starting aim. Especially in this particular time, where the whole world is going through pandemic circumstances, improving your career - online is a perfect idea.
So, why is a nursery teacher training course significant?
You might be wondering that every teaching enthusiast knows about the importance of a training program, BUT it's not true. Till now, the significance of nursery teacher training is overlooked. The nursery teacher training course prepares the nursery teachers to form a constructive learning environment along with nursery level subjects and communication in a classroom. Moreover, this also helps you to learn all those 21st century teaching methodologies and strategies that will help you in becoming a successful teacher.
Online Nursery Teacher Training Certificate is for Your Professional Development
Well, we understand the reality that staying updated for all time as a teacher can be tough, particularly while trying to fit into a demanding schedule. However, in this evolving world, it doesn't need to be. YES, this is the age of online courses, which are divided into easy steps and those will help you to build up your introspective teaching skills by improving your training in a classroom.
Now, a question may come in your mind, are the online courses reliable? The demand for online courses is blowing up at the present. However, it is true that not all the online courses are credible enough; here comes the need of background research that should be done from your side. In recent years, the conventional, residential colleges and universities have started offering courses through online mode of learning. Online education is no longer an idiosyncrasy or oddity. The accreditation of the course provider, the eminence of its former students, and the status of the institute are among the things that make an online degree more believable. Certifications will anyway get you noticed if they are the correct certifications.
Let's See the Features of Nursery Teacher Training Courses in Online Mode: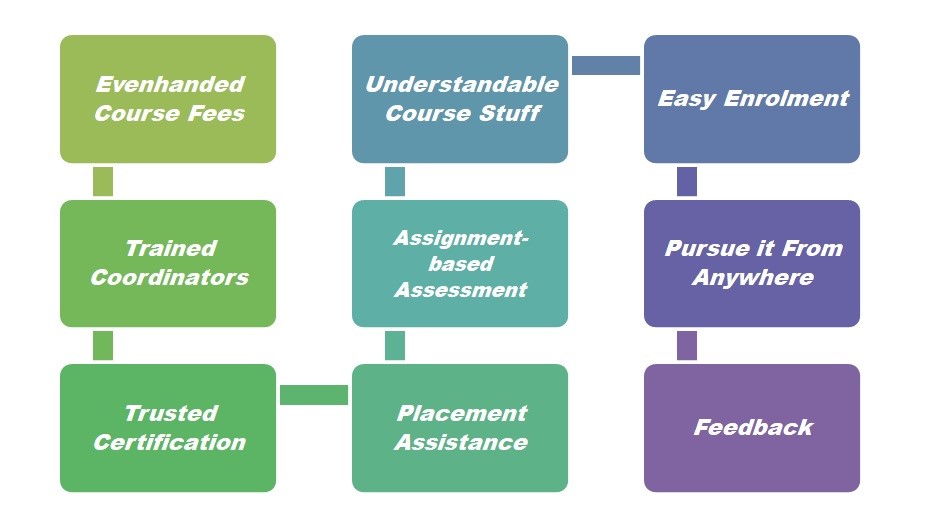 Evenhanded course fees
Easily understandable course stuff
Easy enrolment methods
Trained and committed course coordinators
Assignment-based assessment practices
The benefit of pursuing the course from anywhere
Trusted Certification
Constructive Feedback
However, there are many more aspects but these are the foremost ones.
The online nursery teacher training certificate makes for a better interview for your nursery teaching career. Incorporating different appropriate online certificates can actually help you stand out from the other applicants. Your employers may ask you questions like - what understanding did you gain from the online course? So maybe you can just answer them by saying like this online course gave you the confidence to apply to higher positions. It really gave your CV a boost by staying at home!

The online certificates work significantly for the qualified as well as aspiring teachers and babysitters who are looking forward to a bright nursery teaching career. In addition, the creative thinkers and entrepreneurs who are planning on opening nursery schools or crèches will find the proper training through the program. The demanding online nursery teacher training courses certificate comprises of different constructive segments like the importance of instructional strategies which help in the upcoming nursery teaching industry.
Written By: Rimpa Ghosh