Is Special Education Teacher A Right Career Choice for You
4th September 2020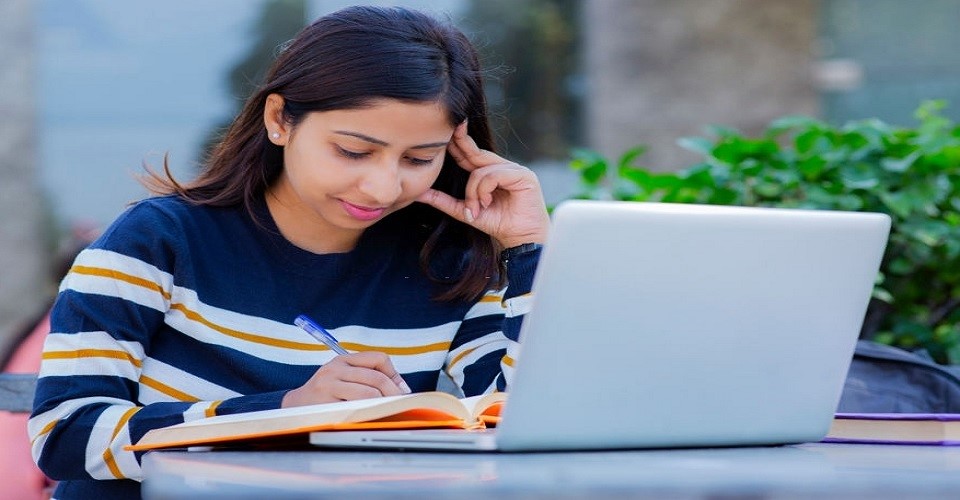 Have you ever tried to list your skills and interests?
What does it take to be a special educational educator?
Is being a teacher of students with special educational needs an appropriate career choice for you?
Do you know there are a huge number of children with special educational needs who need you?
We all know that teachers play a critical role in the overall development of children. This becomes truthful especially when it comes to talking about all those special education teachers who work with children with special educational needs. Let's be honest, teaching children with special educational needs are quite challenging. Consider this intensive insight to undergo if you have the correct skills of what it takes to work with special educational needs students.
In a career of teaching special educational needs, you may work one-on-one with children with different kinds of special educational needs. Sometimes, you will need to teach a classroom of children dealing with different challenges and needs. You'll be responsible for everything starting from developing different Individualized Education Programs (IEPs) for special students, tracking their advancement, supervising teacher helpers, working with special students in groups, and keeping parents and other teachers informed of a special student's development. And if you are already a teacher then you must have a definite amount of training and experience already.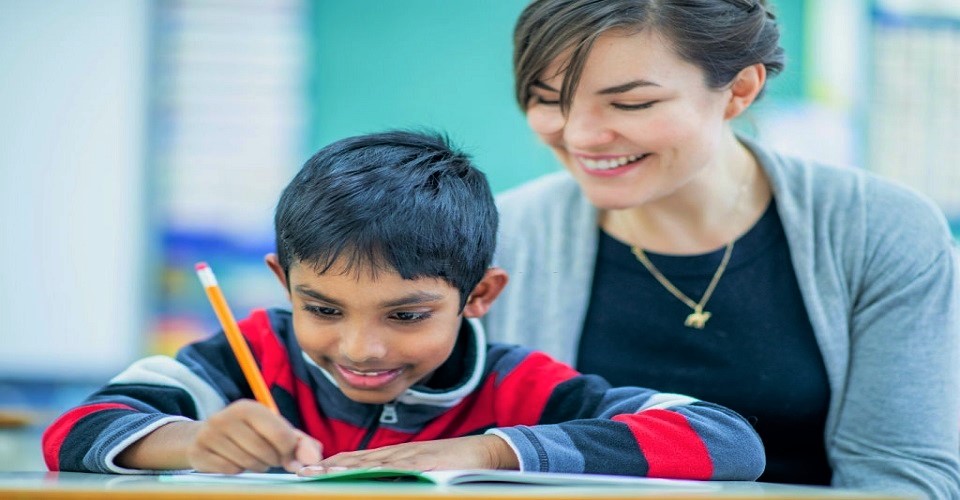 Working with special children is stressful and it is unavoidable, no matter how much skilled you are as an educator. The reason behind this is these types of learners need more attention than students without special needs. Sometimes, the emotionally disturbed students vent out their anger at the instructor and other pupils. Numerous autistic kids display their desires by screaming. In order to maintain their calmness, basic cognitive process for each special student aid to prevent harmful situations. Moreover, you also need to be able to stay calm and composed to keep things from getting out of your control. Your role will be more than just a classroom teacher; there will be a lot of informal duties that will come with the job. Also, regular communications with the parents of children with special needs will be a huge part of your job. Sometimes, you may face difficulties in finding a balance between work and private life! Both students and teachers will have to handle the hindrance as well.
Every classroom has or will have a pupil who needs special attention. Just like any other teacher, a special education teacher also prepares lesson plans, collects study materials, and sometimes work with a paraprofessional. Outside of class, a special education teacher might have an IEP meeting to attend. Moreover, it's crucial to understand that you will have more paperwork than teachers of traditional learners. You will usually spend a large amount of time filling out paperwork that references your student's growth and progress. Well, these IEP plans aid to track learning objectives that are prepared for each special student's needs. Special education teachers have some distinct personalities---
Social individuals
Kind
Generous
Calm and composed
Helpful
Critical thinker
Tactful
Friendly
Empathetic
Introspective
Inquisitive
Some special children may find it difficult in expressing what they are feeling, due to their communication skills level. They feel confused, disappointed, or even overwhelmed. As a special education teacher, you need to have spontaneous skills to identify those underlying issues along with helping them. Along with that, creating a risk-free schoolroom is usually being characterized by maintaining a serene ambience which is a crucial skill for teachers to master their special educational needs. You also need to be accommodating as you never know what may happen in your classroom. Learners may have outbursts, meltdowns, and disruptions etc. As a special education teacher, you need to hold back order, schedule, and be flexible as all of these situations may develop in your classroom.
Life as a traditional special education teacher can be hard-to-please, but they are remunerated at a higher rate than other preschool teachers. Because a special educator knows well about a student's special educational needs and prepare different kinds of engagement in the curriculum, they can learn these skills through special needs teaching courses online. More teaching certification, better job options! As a special education teacher, you will see the most rewarding part of your job will be those moments when special children make a breakthrough, when you can anticipate perceiving some genuinely earnest praise and gratitude.