Essential Attributes You Need to Teach Your Learners for a Future World
12th August 2020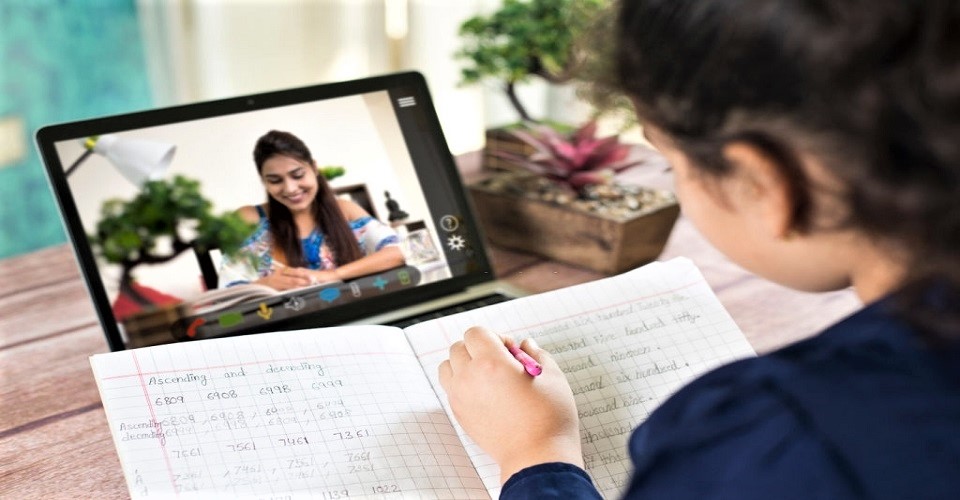 We all need to upgrade our skill sets in order to pull through and move ahead. We need to gear up for the 21st century workforce and as a teaching professional, you need to set up your learners for the future. Now, as a teacher, how can you help your students gain these 21st century competencies? How can you contribute as a teacher to prepare your students future-ready?
Let's dive in! Here are some attributes and skills which young students emphatically need in order to meet their full prospective.
Soft-skills
There is no doubt that soft-skills is an important part of our 21st century workforce. Motivating your students to take responsibility through individualist study and collaboration can help them to develop soft-skills. Along with that, the critical thinking and self-direction help your learners to become the future proficient problem solvers. Try to develop the new approaches and ideas by their own which gives them the control and responsibility for their basic cognitive process.
Humanities
The approaching workplaces will be a place for self-directed thinkers, creators and humanities professional person and be more in demand than ever. The catch is even though the future workplace will be full of artificial intelligence and machines, those will be programmed by humans only at the end. Without developing the critical reasoning skills the negative consequences could take place.
Cognitive Thinking
Well, it is the requirement of the future to be active thinkers. You need to prepare your students for unanticipated settings by adapting the strategies that turn out to be flourishing. They need to work around the challenges, you should encourage your learners to analyse a piece of subject matter from different angles and categorize it. You can also conduct debates on a topic or maybe you can ask them to write about the pros and cons of certain cognitive content.
Digital Skills
The technology is an essential part of society nowadays and there is no question for that. This is an essential skill for the people that help them to navigate technology to be thriving. Digital skills give students a base of knowledge of how to use technology in the workforce, including the knowledge to incorporate new technologies. Acquaintance with technological devices will assist to prepare students for future responsibilities in the workforce.
Entrepreneurship Skills
Entrepreneurship is an exploding movement in today's society and the internet makes it easier for the people who want to set up their own businesses. This needs creativeness, a strong cognition of the industry, and business. These are all the necessary skills for future jobs that are helpful in any career path. That's why it is essential for students to understand entrepreneurship and entrepreneurial skills to achieve career goals.
Self-Knowledge
It is essential for students to have proper knowledge about themselves. Specifically, they should infer their own strengths and weaknesses to know how they can contribute to different teams and so on. Now, the organizations are developing different teams from multiple departments to complete different projects to bring multiple skill sets and talents together. In order to contribute to these teams, students need to have self-knowledge.
The adaptability and cognitive flexibility are also the important skills needed in the future workforce, as a teacher you should know all of these things thoroughly to prepare the future professional. All of these crucial matters you can learn from the online early childhood education courses. As a teacher, you can tell your students about the things which are difficult are often worth the endeavor.
"Giving students skills they can carry into the workforce is an alluring idea that has been difficult to achieve" – Ansley Erickson, Teachers College, Columbia University.