The Benefits of Adapting of Global Requirements for Future Educators
20th April 2020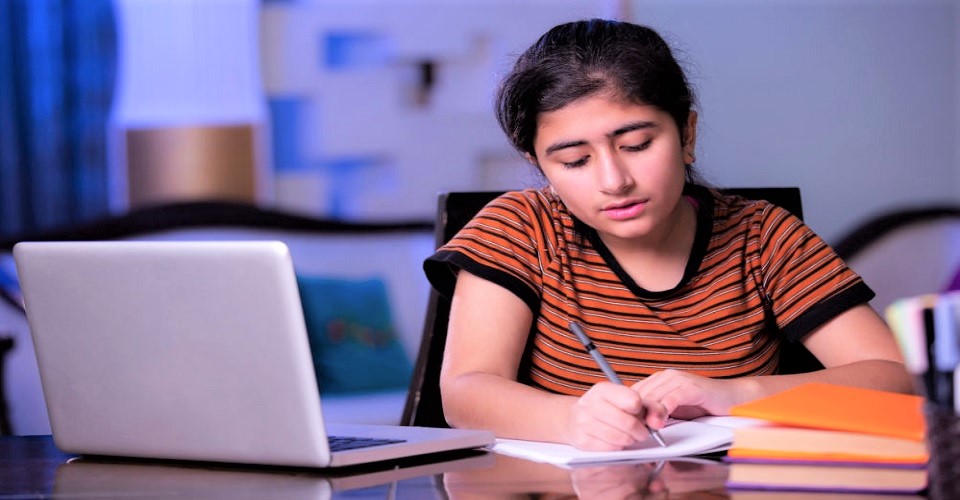 The modern educational system throws in a number of challenges for the modern day educators who are looking to make a mark as the ardent professionals in the sphere of education. There are quite a few ways by which the prohibition of these challenges can be done in a proper manner. These ways are known as global requirements and the future educators need to adapt to them in order to get a better and in-depth understanding about the overall teaching-learning procedure and its development, especially for those who are currently pursuing an online teacher training course.
There are a significant number of predictions and analyses about the risks posed by advances in the techniques. We will have a look at the different benefits that a future teaching professional can derive from the adaptation of the various global requirements in the following lines.
1. Focus on "human" skills
As new future educators look to make a significant mark on the educational landscape, the skills needed to keep up are evolving at a faster rate than ever before. Educators and higher education leaders must approach skill competency with a flexible growth mindset that will serve students well across the globe and throughout their careers.
2. Lesser dependency on digital competencies
There is an undeniable need to train the next generation in emerging digital competencies and to be fluent in designing, developing or employing technology responsibly. At the same time, 21st-century teachers must learn how to approach problems from many perspectives, cultivate and exploit creativity, engage in complex communication, and leverage critical thinking. With a future of education that is constantly evolving, these will only increase in value as the learners of an online teacher training course inculcate them for future use.
3. Embrace the approach to knowledge
The future educators need to believe that this approach prepares the students under their tutelage for a future where thinking and working across boundaries will be vital. The value of combining this global approach in higher education has also led to many teachers, who are currently pursuing an online teacher training course, embracing particular teaching and learning philosophies, in which educational expertise is combined with relevant knowledge.
4. Invest in personalised learning
Personalised, Technology-enhanced learning can help the future educators keep up with demand and offer pathways for the existing workforce to gain new skills. AI-based learning tools developed in the past decade have incredible potential to personalise education, enhance college readiness and access, and improve educational outcomes, which can be extremely beneficial for the future educators.
5. Follow technology-enhanced learning
And perhaps most importantly, technology-enhanced learning has the compelling potential to narrow socioeconomic and racial achievement gaps among students. The usage of these tools can enhance the knowledge about learning science, and create a global, collaborative community of learning for the higher education of the students. This is something which needs to be inculcated by the learners of an online teacher training course for future use.
6. Consider new models of engagement
The rapid pace of today's advances requires a more comprehensive workforce and education strategy across a spectrum of measures, including policy, access, programmes and outreach. The educators and policy-makers must work together to deliver multiple pathways to opportunity for the students, which can create a better teaching-learning environment for the future educators, who are currently pursuing an online teacher training course.
7. Partnerships
Other options to increase access to education and training could include teacher-student partnerships, which is focused on higher educational attainment and workforce development are a long-term investment in a better educational future, which can help in the development of the future educators and eventually the students under their tutelage.
Higher education, moreover specialised training, is unique in its power to catalyse social mobility, serving to bridge social, economic, racial, and geographic divides like no other force. As job markets constantly evolve, it is clear that the future demands a system of higher education that is as dynamic and adaptable as the technologies around which the society now revolves around.
In the aforementioned article, there are a number of examples which show how the future educators, who are currently pursuing an online teacher training course, can utilise the global technologies in the right way and derive the maximum amount of benefits from the adaptation of global requirements. This is important not only for the development of the future educators but also for the integration of the overall teaching-learning procedure in the right manner in the future.