Build Your International Teaching Goals TRUE in This 2020
5th February 2020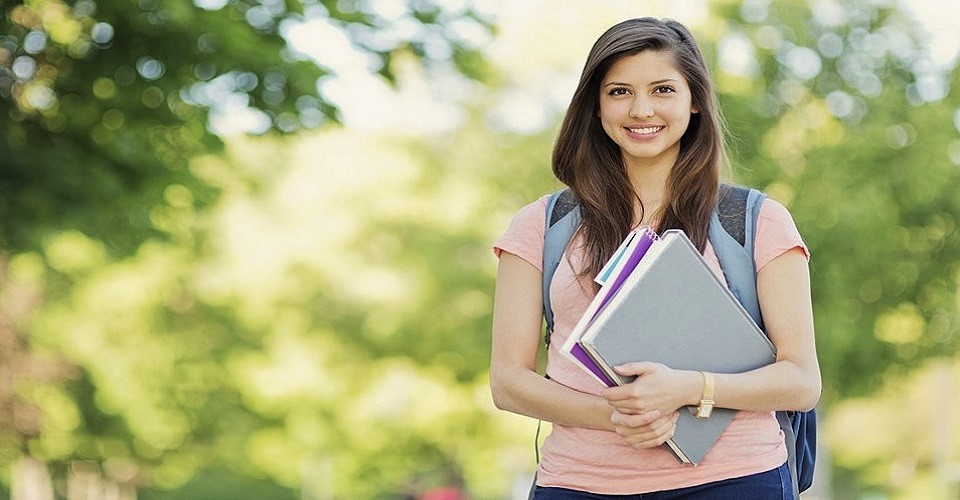 "The important thing is not so much that every child should be taught as that every child should be given the wish to learn." --- John Lubbock
The teachers usually appreciate the feeling and the excitement of encouragement that comes from the way they are inspiring others. The good thing about teaching is that the record of different teaching techniques can be improved is a mile elongated which never gets uninteresting. A teacher has so many dimensions therefore it's easy to get overwhelmed. In 2020, what type of teacher do you wish to be? What were your challenges last year and how will you organize yourself to stay away from those challenges in 2020?
One thing you have to keep in mind is that you cannot change everything at once but you will have to start from somewhere right? Just simply make a decision of how much of that time you will really need to focus on meeting your different goals in this upcoming period of time. To create the ultimate structured classroom, you will need to set certain plans and goals in this year and focus on that.
Read the blog, enjoy and share at the End!
Here is the list of the most common and required development goals for teachers in 2020:
Self Improvement: No matter how much experienced you are there is always room for development. Apart from just making your learners better how often do you step back at how you can get better? As a teacher, it's significant to find time for yourself. Have you been doing that? Think about it! One of the most important improvements you can make to your teaching is changing the way you think about it.
Better Classroom Management: It's time to say goodbye to the messy classroom of last year. Even the most experienced teachers have to give second thoughts regarding their classroom management methods. Why? Because every year, the teaching-learning process along with your students are getting changed or may be modified with different new upgraded learning styles. Teachers should have a fundamental idea in mind they have to be flexible and willing to adjust completely by changing their system if required.
Reinforce Your Teaching Techniques: Why don't you give a thought of becoming a global educator this year? The international teaching diploma course is a certification that chiefly marks you as having a solid foundation on global teaching trends with upgraded techniques. This is the first step toward becoming a worldwide educator which is a much bigger deal. Try to add some new teaching approaches to what you're now doing or you could go more holistic, focusing on the connection building and communication.
Maximize the Engagement: Set up in advance for everything this time around! You will agree with the fact that today's children have shorter concentration extents due to the sort of different distractions with technology and other factors. For that reason, you need to make different kinds of engaging lessons constantly that are attractive in order to keep your students interested and focused. You can also set a goal to act as a team with other teachers to get altered ideas, to take a workshop or two on instructional techniques in active learning. Half of your job is done when your students are already energized about learning.
Better Time Management: Teachers have to reserve different time slots to grade papers, meeting with parents, and give feedback to students. Good time management is a key feature that teachers need to enlarge. Developing time management will help with juggling all of your tasks! This will improve your student learning as well.
Apart from the above-mentioned goals, there are many other goals that the teachers can set for themselves however, it's important to remember that every goal should be SMART and realistic. Don't worry if you can't do it or plan it all right now. A long-lasting teaching objective is never truly completed. A solution to setting a long-term teaching goal is to think where you could see yourself doing five or 10 years from now. The evocative change comes over time and continues force and your goals needed to encourage students' engagement as well as deeper-level perceptive. Being open-minded, willing to admit positive criticism and having the flexibility to make changes will help you to become an even better educator and a better person overall!