Crucial Points to Keep in Mind before Managing your Student Behaviour
10th January 2020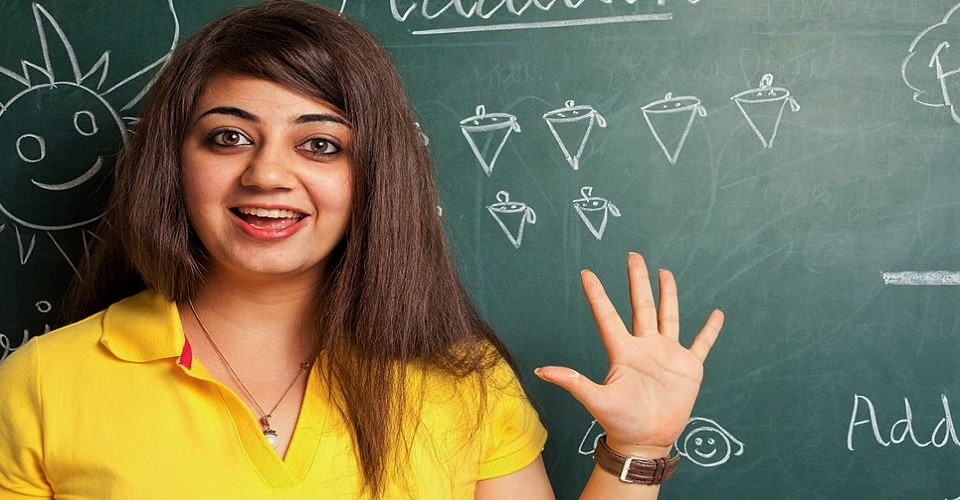 Being a teacher is reasonably a hard job even though there is a fallacy or we can say a parable about teaching is that anyone can teach. As a teacher, you have to correct and manage the behaviour of your learners in the classroom, but to do this, you need to keep in mind some important points. To be acquainted with all these upgraded and advanced methods, you will need to think about joining a teacher training course from an authentic and reputed teacher's training organization.
If you are a teacher or aspiring to be one, then following these sensitive and crucial points will confer you all the additional benefit to handle your students in a classroom.
Analyze Your Student's Needs: Well, this is the most crucial as well as a sensitive point while managing your students' behaviour in the classroom. Sometimes your learners may cry or shout when they are unable to comprehend what is being taught. So, to handle such a situation, you need to play a decisive role by analyzing their problems along with an endeavour to solve those problems. It is important for teachers to step back and look at the larger scenario.
Praise Them: Before correcting or managing your students' behaviour, you need to understand the fact that 'praise can do more harm than good', although the incorrect or wrong kind of praise can be detrimental for students. As a teacher, you can do things in a good way or in a bad way, and some techniques may not be suitable in all circumstances.
Influential Classroom Factors: We all know that there are a number of influential or significant classroom factors that play a very important role in managing the behaviour of the students. Thus, it is significant for a teacher to bring clarity when it comes to explaining the correct behaviour of your students.
Significant Counselling Sessions: No one can get away from this point's inevitability. Teachers need to arrange different kinds of counselling sessions where they will be able to discover the causes of troublemaking behaviour and chalk out the methods in which you can develop those. That's why the study of the students' actions is significant in managing them in a classroom environment.
Constructive teacher-student relationships: Quite understandable, the communication that the teachers have with students has a huge impact on learning. It is significant to build a classroom environment that is absolutely encouraging and conducive to learning.
Some More Ideas for Managing the Behaviour of your Students:
Have some fair regulations and rules that cover all types of subjects.
Be warm, kind, and friendly–but never be proverbial.
Be ready to act and wide awake.
Never look down while disciplining or managing a student.
Try not to quarrel with your students.
Take proper time and meet your students only one at a time.
Keep your students full of activity and implicated.
Teaching high-quality of discipline is just as significant as teaching the subject issue.
These are some of the key points that will assist the teachers to supervise your students by improving their behaviour. There are a lot of philosophies that have given the direction to the teachers by creating a helpful and academic classroom.