5 Points That Describe the Truth That How Augmented Reality Helps in Early Childhood Care and Education
17th December 2019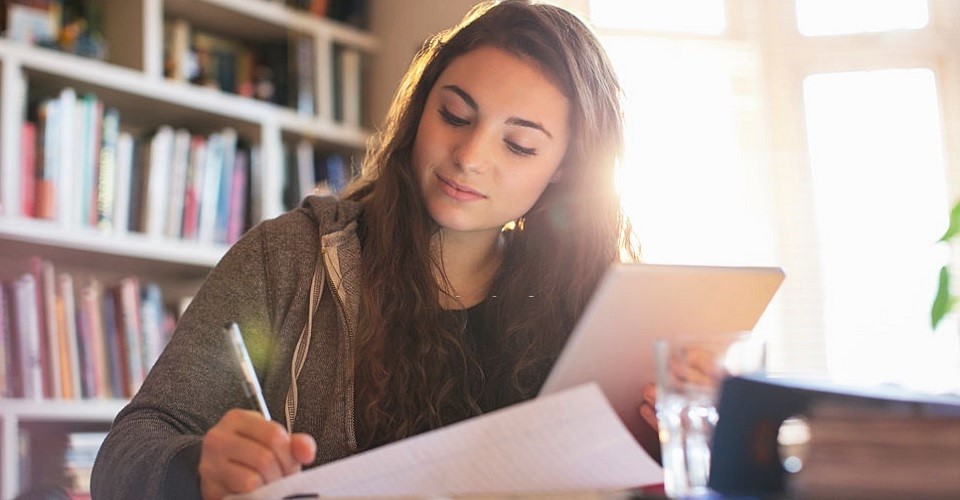 In the world of education, early education is all about learning through knowledge and experience. The young learners can be subjective and extremely motivated by the introduction of Augmented Reality (AR) in a variety of fields of learning. AR is being used to improve and harmonize the real-world examination along with the play that constructs an unyielding establishment in the pre-school years. With all these, the online teacher training certificate course in early childhood care and education has become a burning subject matter at this moment.
The term Augmented Reality first appeared in 1968 and different researches have shown that AR can bring about a constructive change in classes to make learning more engaging. Just to understand its significance more, the British Museum has begun using AR technology already to help students understand some displays.
BUT BEFORE THAT WHAT IS Augmented reality (AR)?
AR is nothing but a new learning technology that performs as a connection between the real world and the implicit environment by providing the synchronous communication. As the word 'augment' advocates, AR increases what we hear, see and feel. This approach uses all the encoded objective points in the actual world by connecting virtual things and interpreting the outcomes through the different convinced programs. This trendy technology can be used on different stands such as desktop, laptops, portable devices, and smart phones. AR is the ultimate fun, play-based activity and holds enormous potential for early childhood education.
How Augmented Reality Helps in Early Childhood Care and Education
The AR is helpful for teachers as well and here are some of the major advantages of AR:
Improves Speaking Skills
The clearest advantage of augmented reality is that it transforms the way that students interact. In early childhood education, the finest method to build vocabulary and consciousness of sentence structure among the children is through real-world experiences. Hence, the early year educators around the world proffer educational and stimulating conditions to their students on daily basis – and virtual reality presents them an additional immersive contrivance. Here comes the need for AR. It boosts the perceptions and interactions with the real world.
Ideal For Today's World
Augmented reality can be the future of early childhood education and training in this simplified world. Actually, the reality is the line between realism and fiction is gradually declining. The practical environment can be replicated and the entire dimension can be changed to a nearly possible actuality that does not even subsist. It can quickly produce a fun learning environment at a quite low expenditure. Augmented reality can grant a textbook the means to explain examples of the reader's content for better intelligibility and is less time-consuming.
Better Representation
In this method, the students can watch a practical representation of the object with the use of the cards as part of the AR knowledge technology. Here, the students can influence and change the object in front of them through automatic commands. There are smart phones and tablet apps that will tolerate you to view the sky while providing their names. This imagery can be planned for virtually any subject topic. AR makes lessons more fun and interesting.
Helps in Reading
Interactivity is a strong persuade in learning among the young children. A child always likes to live in a world of his own imagination and creates droll characters from nowhere. Consequently, different pictures and sounds can be a technique of teaching a child about the animals' sounds like in real-life, and more about integrating education with their imaginative friends.
Opens Up A New World
Augmented reality also allows the young learners to cultivate their thoughts by following their interests. AR just attaches the different layers of motion-simulation to the natural surroundings, making it look hyper-realistic. Augmented reality has an effective content which is very helpful in educating a young child. It helps to nurture the learning process and increase student participation in classes.
Let's see some of the Disadvantages of Augmented Reality:
It is very expensive
It is quite difficult to maintain
Lack of confidentiality
AR devices may sometimes perform slowly
It can cause mental health concerns
Lack of safekeeping
It can reduce real-world connect
If we speak technically, AR mixes the physical reality with the digital reality. The projection-based augmented reality system is essential for the directional prop up with a clear practical display of representation.