Effective Tips to Prevent Summer Learning Loss: Strategies for Teachers and Parents
8th September 2023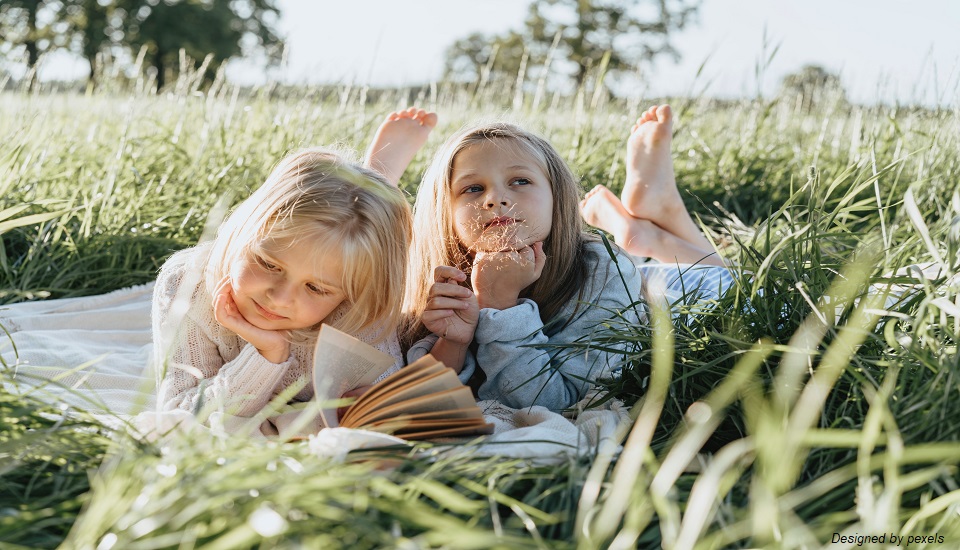 For the whole year, children toil and put in so much hard work towards their academics that they need a much-needed break, and summer break is the time that gives them the time to rejuvenate and re-energize themselves again for the upcoming season in their academic year.
However, this extended break time could lead to a phenomenon called "Summer Learning Loss" which basically means losing consistency and children may feel regression in their overall academic skills and knowledge during the summer break. In the below image, we can see what impact Summer Learning Loss or Summer Slide could make on every child's academic progress.
It's every teacher and parent's responsibility to take proactive steps to prevent summer learning loss and ensure that children continue to engage in meaningful learning experiences so that they don't feel overwhelmed once the academic season resumes.
In this blog post, we will explore some of the effective strategies that teachers and parents can use to help children tackle the Summer Learning Loss phenomenon easily and feel prepared for the upcoming academic season while having fun at the same time during summer break.
Effective Tips to Prevent Summer Learning Loss
1. Engage Them in a Reading Contest
Encouraging your child to read is a great way to improve their spelling, literacy, and vocabulary skills. Make it fun by challenging them to a reading contest. Take them to the library and let them choose their own books. Set a reading goal and offer incentives like an ice cream treat for the winner. This not only motivates them to read but also makes it an enjoyable activity.
2. Foster Story-Writing Skills
In addition to reading, developing your child's writing skills can further enhance their literacy. Use any of their favourite books they have been reading as a starting point for creative writing exercises. Ask them to write a letter from one character to another or come up with a different ending to the story. This not only stimulates their imagination but also helps them develop their storytelling abilities.
3. Stimulate the Mind with Puzzles
Math and spelling are areas that often experience regression during the summer for children. To combat this, keep your child's mind engaged with puzzles. Sudoku puzzles, impromptu Scrabble matches, and practicing times tables while setting the table can be fun and educational activities.

4. Make Learning Sociable and Creative
Organize creative and educational activities with other children to make learning more enjoyable. You can introduce play board games like Monopoly that involve strategic thinking and decision-making to your children. Act out scenes from a play or invent a new game to play outside. These activities not only provide opportunities for friendship but also foster learning and problem-solving skills.
5. Utilizing Technology in a Productive Way
If your child is drawn to tablets and iPads, instead of completely restricting screen time, use technology in a productive way. Set aside specific time for them to play educational science games or space simulations. These activities can help cultivate their spatial reasoning skills and make learning more interactive.
Prevent Summer Learning Loss with Fun Activities
During the whole academic year, a few vocational breaks are necessary for every child to rejuvenate themselves and get fresh energy to cope with the upcoming academic season. However, during this break, most of the students could experience the effect of Summer Learning Loss or Summer Slide.
Those teachers or parents who have pursued courses like International Teaching Diploma Courses in Kolkata who want to see children perform well academically know effective ways to prevent Summer learning loss. However, in this blog post, we have shared a few effective tips to prevent summer learning loss as well, which can ensure that children continue to learn and grow during the summer break.
We believe education should be accessible for everyone. That's why we don't charge for our blogs. Find the right course that will help you in your career with us, contact us at - 1800-212-6400. You can mail us at act@asiancollegeofteachers.com
Written By: Rimpa Ghosh