National STEM/STEAM/STREAM Day: Know The Details
3rd November 2022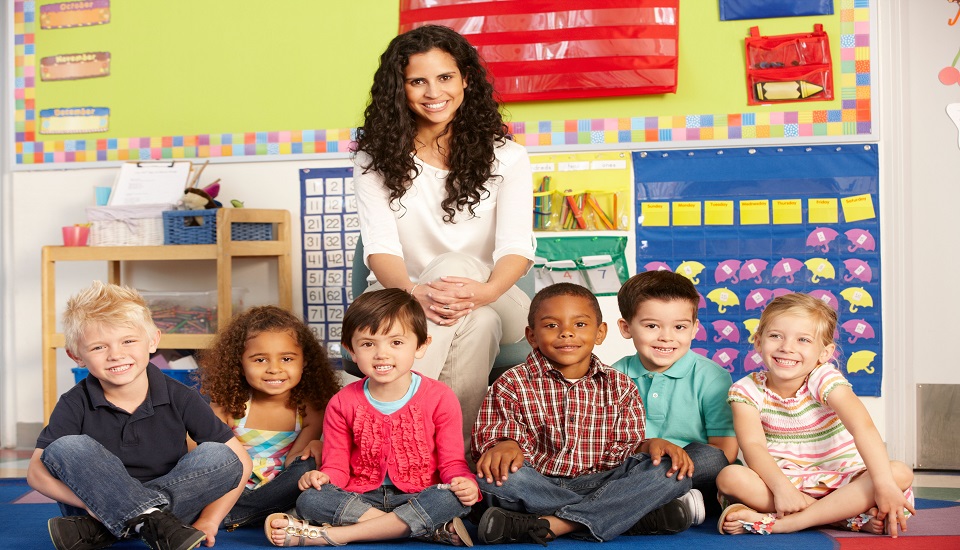 Creating a solid understanding of STEM, STREAM and STEAM is a huge topic of discussion today. Needless to say, STEM, STREAM and STEAM skills are essential in children's education. That's why since 2015, every November 8th, the National STEM/STEAM/ STREAM Day is observed. As a 21st-century teacher, you need to nurture your awareness in this field.
National STEM/STEAM/STREAM Day is exclusively focused to help children as well as students to revive their passion for revolution in the fields of STEM/STEAM/STREAM. Research shows that the method has vastly improved the development in vital areas starting from rational thinking to everyday social along with emotional skills.
What are STEM, STEAM AND STREAM?
Let's find out what they all mean ---
STEM
This stands for Science, Technology, Engineering and Mathematics. The curriculum basically delivers an inclusive method to teaching. We all know that most of today's jobs require a set of unique life skills, right? Therefore, STEM education provides students to gain the cutting-edge knowledge as well as professional training. Some of the most common STEM curricula consist of building connections with basic computer programming. This eventually lets kids see the boundless world of opportunities.
STEAM
Basically, this adds 'Arts' to the fundamentals of STEM. Needless to say, arts and humanities aid teach moralities, values, ethics and accountability. Some of the examples of common STEAM projects consist of growing crystal gardens and creating seed necklaces. These projects are purely science-based with the inclusion of artistic expression.

STREAM
Well, this adds one more layer to STEM and STEAM - reading and writing. For holistic education, reading and writing is an essential part of any teaching program. Hence, it is also decisive to enhance such skills with STEM and STREM. Accompanied by including critical thinking and inventiveness, STREAM also integrates reading and writing.
3 Fun National STEM, STREAM and STEAM Day Activities
Well, there are several great ways for celebrating National STEM/STEAM/STREAM Da, at home and in the classroom. Here are some fun places to start:
Enhance the Inner Creator
Creativity with invention encourages originality and kindles children to think outside of the box. The core parts of the STEM/STEAM/STREAM movement are exploring fresh concepts, and evolving innovative solutions. Try to empower children to design, play, collaborate, and create. These important life traits will help children excel not just in school, but in the workforce too.
Conduct An Interactive Field Trip
STEM/STEAM/STREAM movement believes in hands-on learning through play. There are numerous offsite places, educational opportunities for children to have an engaging STEM/STEAM/ STREAM Day celebration outside of a classroom. Take your students to local science museums, your community library, conduct an exclusive virtual field trip and so on.
Different STEM/STEAM/ STREAM Careers
Discuss various professional opportunities with your students. Try to explore the numerous different career paths that are for kids building their STEM/STEAM skills. Talk about architecture, designing, three-dimensional modeling, forensics, programming, engineering, graphics, astrophysics, and archaeology, etc.
To End With
We hope now you have a clear idea about STEM/STEAM/ STREAM. Nowadays, children around the world access STEM/STEAM/ STREAM education and develop important 21st century skills. As a skilled teacher with teacher training courses, try to celebrate this day with full excitement with your students. All three programs are at their best on their own.
Need a professional teacher training certification to boost your career? Give us a call at +1800-212-6400 or + 91-9739615888, send an email at act@asiancollegeofteachers.com. Happy STEM/STEAM/STREAM Day from all of us.

Written By: Bindita Sinha