5 Proven Tips To Manage An Inclusive Classroom Effectively
25th August 2022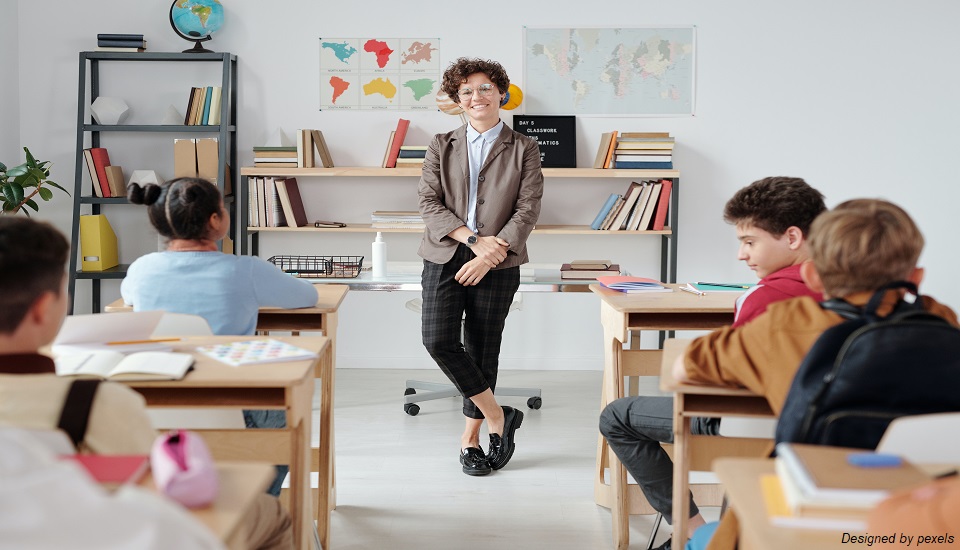 All of you must have heard of an inclusive classroom but do you know what is an inclusive classroom for real? Well, to be more precise this type of classroom has both special as well as ordinary students. Inclusive education is trending in the global educational field where special education teachers are implementing solid inclusive teaching strategies for students.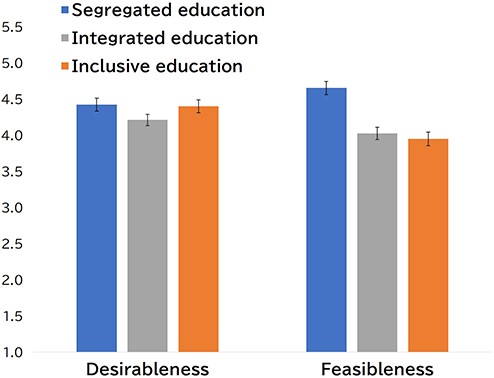 (Credit: frontiersin.org)
Creating an inclusive learning environment is a major lookout for a teacher. It involves lots of classroom management approaches and that is why they often opt for a certificate in classroom management. This particular certification helps teachers to know numerous classroom management strategies fit for an inclusive classroom.
Let us see what are the major classroom strategies for an inclusive classroom:
1. Learn how your students feel:
Being a teacher it will be your duty to learn more about your students, their hobbies, cultural background, any past trauma, etc. Teaching and learning always go hand in hand and that is why you must be aware of your students. You must also be aware of the individualized education program (IEP) that your specially-abled students are having. The more you get to know about them the better you will be able to cater to their needs.
2. Classroom behavior:
Teachers must set a model of how the entire class should behave. Students can have fruitful conversations that build empathy and share different opinions in a respectful way. This type of student behavior should be encouraged as this is a very positive behavior that kids must be taught from the scratch. Reinforcing social-emotional skills like empathy and compassion in your classroom fosters positive interactions between your students.

3. Differentiated instruction:
To make student learning more engaging, special education services are incorporating gamified lessons that positively influence the active participation of students. To make learning more appealing lecture-heavy sessions are replaced with fresh videos, books, and gamified digital activities.
Varied learning content that appeals to different student interests is just as essential as the instruction style. This should be practiced in a general education classroom as well as an inclusive classroom. It improves the quality of education that students are receiving.
4. Culturally responsive teaching:
One of the most effective classroom management techniques is to preach the importance of culturally responsive teaching. An inclusive classroom might have students from different backgrounds rich in their cultures. Therefore, it is always important to keep their background in mind while selecting the context for them. It makes them feel more valued and welcome.
5. Special stories:
Having a guest speaker or a guest lecturer in an inclusive classroom breaks the monotony for real. Guest speakers contribute a lot to creating an inclusive learning environment for students with special abilities. Their way of engaging students in classroom activities is absolutely remarkable. They involve classic teaching approaches like role-plays, story-telling, breaking the ice, etc.
So these are the 5 major inclusive teaching strategies for an inclusive classroom that the special education teachers are encouraging.
Want to earn a certificate in classroom management? Give us a call at our toll-free number - 1800 212 6400 or else you can reach us at +916292137532. Our expert advisor will share all the important aspects of this certification course and teaching in an inclusive classroom, including the hiring process, salaries, visas, class options, job placement assistance, and more.

Written By: Sonal Agrawal