How To Prepare Kids For The New School Year?
27th July 2022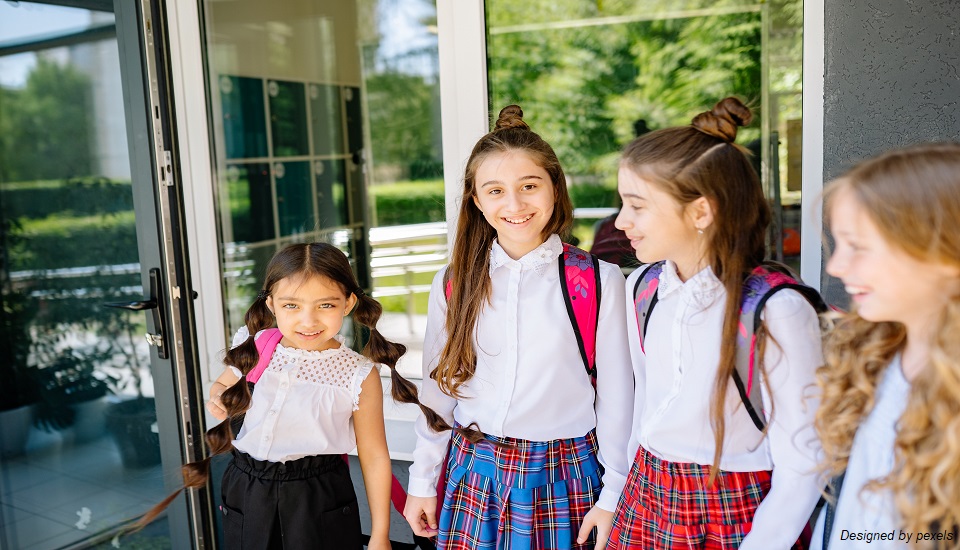 Switching to a new school can generate ambiguous thoughts in students' minds. Children starting their school for the first time usually have their own world based out of that school and often parents change their schools due to various reasons. It might be because the middle school department is not as great as the elementary school. Children might not feel settled into the school or a child doesn't feel safe in the school.
'Is the new school good?' has always been a constant concern of parents. To wipe out their worries, early childhood educators are helping students to adjust to new schools. They help children settle into school as soon as a child starts school either from the beginning or she/he is switching to a new one. A Diploma in early years cares and education sharing their stories where parents and early years caregivers are supporting kids to get adjusted to new schools.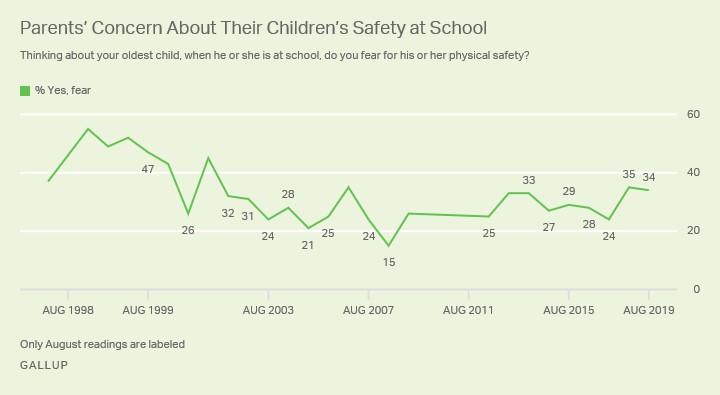 (Credit: news.gallup.com)
Practical preparations for school:
Getting students prepared for school is literally a mission! Child development depends a lot upon which school they're going to and the entire learning environment. An early childhood caregiver can understand the psychology of students to some extent because she/he spends an ample amount of time with kids. Also, parents should know these facts while preparing children for school.
A growth mindset: Fostering a growth mindset is always important and parents must focus on installing this kind of mindset in kids because it will be beneficial for them in the long run. A growth mindset always boosts a child's motivation and encourages her/him to fight against challenges. Thus, even though it will be a new ambiance for kids, they will have that zeal and guts to stand straight and dodge or hit a straight drive any trouble.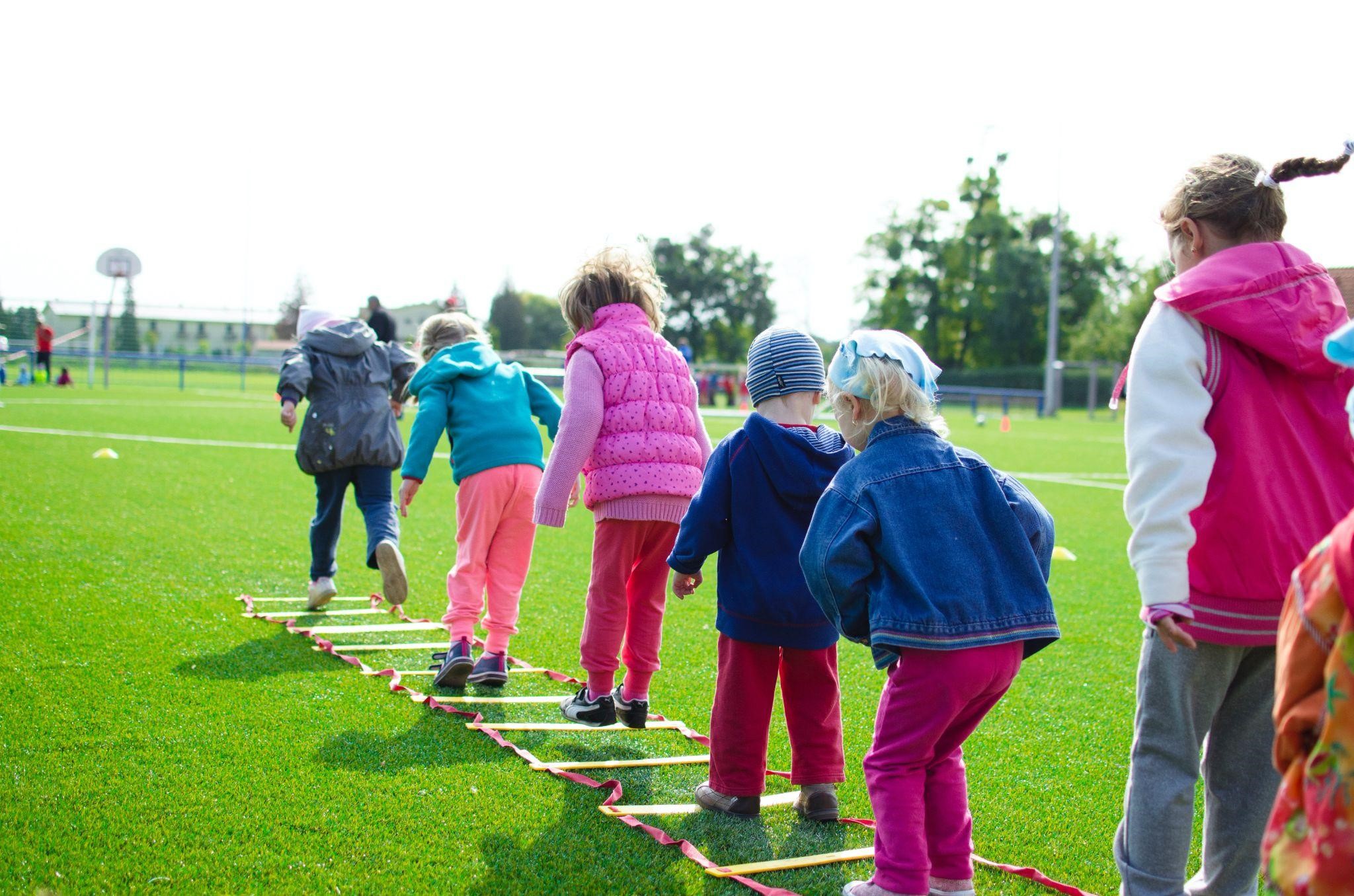 Stress factor: Teachers are supposed to keep an eye on students and they eventually discover which student is getting overwhelmed while attending this new environment. There can be a variety of reasons that make a student stressed out being a newbie in a school. Kids these days have a tendency of creating an impression and they often do not know how to create so when they're in a new environment. Also, new peers, teachers, places, etc., make them quite nervous.
A good balance: We heard from a child's teacher and she said that motivating a child has always been effective. Real childhood care and education state that motivating a child with positive vibes and preparing them to face challenges do the real job. A balance between support and challenge is necessary and early childhood caregivers emphasize this step to ensure better growth.

These are the 3 major factors that must be kept in mind before a child is going to a new school or beginning her/his academic career from the elementary level. A diploma in early years cares and education guides parents and early childhood caregivers in the most appropriate manner. If you're wondering how to guide your kid and want to go for a diploma in early years cares and education, call our toll-free number 1800-212-6400.

Written By: Sheetal Sharma