5 Helpful Tips For Selecting Learning Technologies for Online Teaching
19th July 2022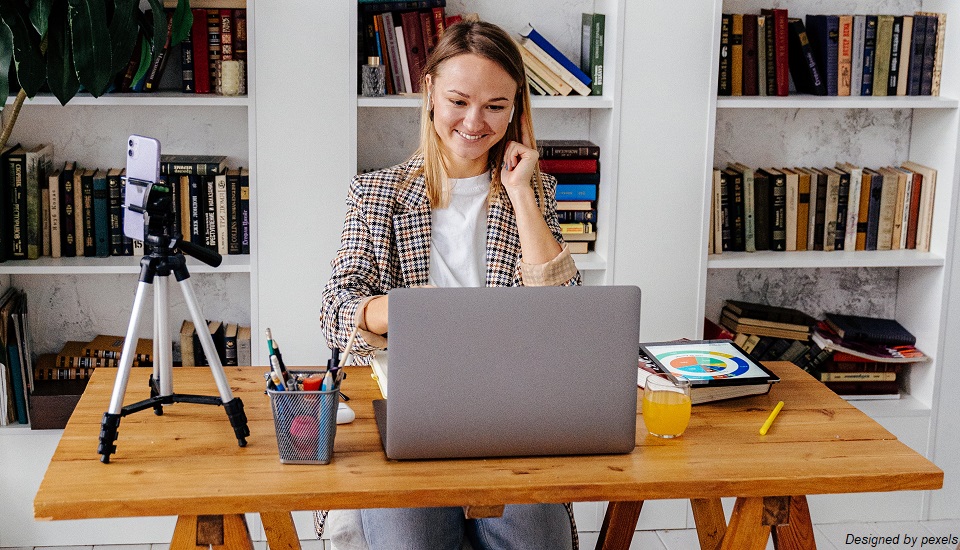 Many of us have taken online courses before, isn't it? Using technology in a class means that your online session does not need to depend only on readings, lectures and discussions. However, it is significant to note that at times using a digital tool may not be suitable. Using the wrong tool at the wrong time could result in not as good as training outcomes.
Portable and instinctive technology saves us time, isn't it? New educational technology has changed learning practice. But just because a digital learning tool has been used by others or in other training situations does mean that it is essentially the solution for your training challenge too. So, what is the best online teaching technology to use?
Various Kinds of Technology Accessible to Online Courses
There are several types of technology available for use in online courses.

Multimedia technology
Interactive resources
E-Books
Assistive technologies
Social networking tools
Mobile technologies
Virtual learning environments ( VLEs )
Gaming, simulations and virtual reality technologies
Proven Tips for Choosing Educational Technology
Consider the following technology requirements during the decision-making process for your class.

It Has To Be Accessible

You need to use servers that are fully dedicated that allow students and teachers to utilize wi-fi, 3G, 4G and 5G networks in a seamless way. Ensure the best possible audio and visual experience for every student. Logging into class online has to be quick and easy. Completing coursework or catching up on reading can be done on the go. Such functionality matches today's schoolchildren's lifestyle which is important to student accomplishment.


(Credit - weforum.org)


Compatibility

Needless to say, the best ed-tech platforms are always compatible with the structures that are currently the industry average. It has to be comprehensive and should let you completely fit in the best visual, audio and data flowing services into an education stage. Students and teachers will be able to connect using platforms that they are already used to. Moreover, a high amount of compatibility keeps you from having to install new plugins together with the installation of your ed-tech platform.

Data Feedback

It lets us adjust in real-time. For learner victory, it's important to keep the feedback circle open whether inside or outside of the classroom. With the appropriate platform, this can be achieved. Situations such as several attempts on problems, links to the text, and right/wrong pointers can be deployed by the teacher. You need to view these figures for your students, particularly struggling ones, for involvement and remediation.

Specific Requirements

Good technology allows for more specialization. Administrators can bring in authorities when there is a subject that is particularly problematic or simply highlight a point throughout a lecture. Also, with more parents and students looking into the home-schooling opportunity, choosing the right educational platform can make all the transformation in the decision-making procedure.

Classroom Set-up

One of the most interesting new classroom formats is the "flipped classroom." It allows learners to watch a lecture before class starts and complete "homework," or practice exercises, during the time with the instructor. The format can only be correctly implemented when there is a good video system cohesive into the teaching technology.
Conclusion
When you select technology for your classroom, try to keep the above-mentioned tips in your mind. Each class section has separate demands that need to be addressed by the teacher. Virtual Online Teaching program will help you to conduct engaging online classes. While selecting an online platform or technology for your online courses, the selection process doesn't have to be difficult.
Written By: Sonal Agrawal