Proven Classroom Tips For Teachers To Manage Kids With Multiple Special Needs
24th March 2022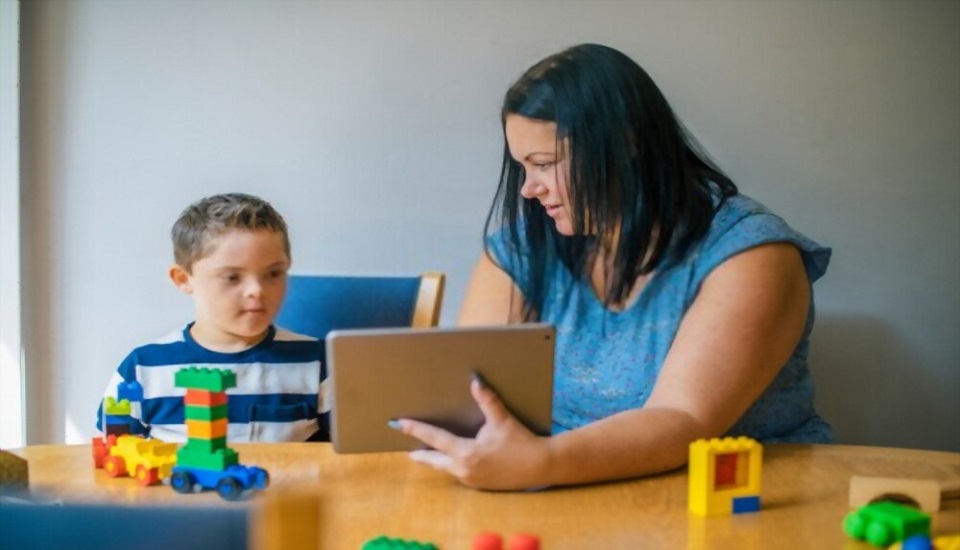 If your classroom is having special children and they are having multiple needs, you must have some special accommodations in your classroom for those students. There are many effective strategies in managing the behavior of students who are having multiple special needs. These effective classroom management practices will help you to make the environment of the classroom totally comfortable for gifted children.
Special education courses for teachers guide SEN teachers with lesson plans and the latest classroom management techniques. For students with special gifts like autism, learning disabilities, ADHD, etc., special education teachers require exclusive classroom management strategies.
Behavior management strategies must be executed by SEN teachers to the fullest because kids with special talents have behavioral issues. They sometimes get frustrated at failures, throw random tantrums, feel scared to communicate with other people easily, and are quite whimsical. There are several reasons why children have multiple talents. Early or premature birth, Abnormalities in chromosomes, Difficulties after birth, Different kinds of infections, Any types of injuries from accidents, Genetic disorders, and Deprived development of the brain or spinal cord.
Let's hear out the tips for working with kids having multiple gifts.

Believing in the student's ability to learn something new always motivates them to do the assignment or accomplish any task. This sounds easy, but it can be challenging when they have tried lots of things that haven't worked, as a result, those specially-abled kids have shown frustration or whims.

Working together with others as a group on the same goals so that students get lots of practice on the same things. Working with families is equally important and if there is a consistency between school and home, then those specially gifted children can excel in their lives. Finding ways to communicate with all of these people can be challenging but teachers must behave with them in a way that can make special students become comfortable around teachers.

A student should be given an ample amount of time to finish a task. Some students need 30+ seconds to even a full minute to understand the situation, figure out what they need to do, and then make their body do it. In addition, many students with multiple extraordinary gifts develop a dependency on others over time, knowing that if they just wait and do nothing someone else will do get the job done for sure.

Use the student's learning medium to drive decisions about what kind of abstract symbol system you will use with the student. The student's Learning Medium is the most significant way that they gather information ie., if they are using visual information, auditory information, or tactile information for learning. For example, if the student is primarily an auditory learner but you have selected a visually based symbol system, the student is not likely to be successful in mastering the visual symbols.

Think of functional and realistic plans but nothing should be expected or overestimated. These long-term goals guide the direction of the individual programs you develop and boost the annual goals. Students should be given plenty of time to make progress because new skills usually are acquired slowly, it can take months to see even the smallest amount of progress.
Using these 5 tips, multiple special needs students can be easily dealt with by the SEN professionals and teachers. To help them properly with effective classroom management techniques, Special education courses for teachers help SEN teachers to understand every detail of the projects that are related to special students having multiple talents.

Written By: Rimpa Ghosh